WILL AIE-75
Chlorine-Free Eco Semi-Synthetic Cutting Oil
Model No.: (50G) CL-4-A04; (5G) CL-4-B04
Chlorine-Free Semi-Synthetic Cutting Fluid, Cutting Oil, Metalworking Fluid, Metal Processing Oil, CNC Cutting Oil
WILL series is one of the trademark for HAI LU JYA HE's cutting fluids line. WILL AIE-75 semi-synthetic cutting fluid forms a white semi-transparent when mixed water. AIE-75 has excellent stability in hard water that prevents from coolant separation. In addition it also reduces the amount of stickiness in the machine. Besides, WILL AIE series of non-chlorinated products provides dependable performance in metal processing. Some people prefer the semi-synthetic ones due to their ability to combine the benefits of both mineral and synthetic cutting fluids.
Application
Recommended for a variety of cutting operations on ferrous and nonferrous metals, especially for aluminum alloy, steel alloy and cast iron. It is used for lathe, boring, milling, drilling, tapping, threading, reaming, sawing, etc. AIE-75 is used in many industries such as hardware parts, bike and automotive parts.
Feature
AIE-75 has excellent stability in hard water by even Mg 300ppm that prevents from coolant separation.
AIE-75 has great workability compared to the conventional soluble type cutting fluid, especially for the machining of aluminum alloys.
AIE-75 has an excellent washability that reduces the stickiness of machine and work materials greatly. This also leads to the simple and easy cleaning of the work materials.
Effectively suppress the breeding of bacteria that cause decay and corruption. This innovation is different to other coolants that only rely on antiseptic and alkaline additives.
AIE-75 not only used eco-friendly formula without chlorine additive but also provides dependable performance in metal processing.
Typical Properties
| | |
| --- | --- |
| Appearance | Brown |
| Density [g/cm³ 15°C] | 0.99 |
| Kinetic viscosity [mm²/s 40°C | 130 |
| Appearance Diluted. (5%) | White emulsion |
| pH (5%) 1:20 dilution | 8.9 |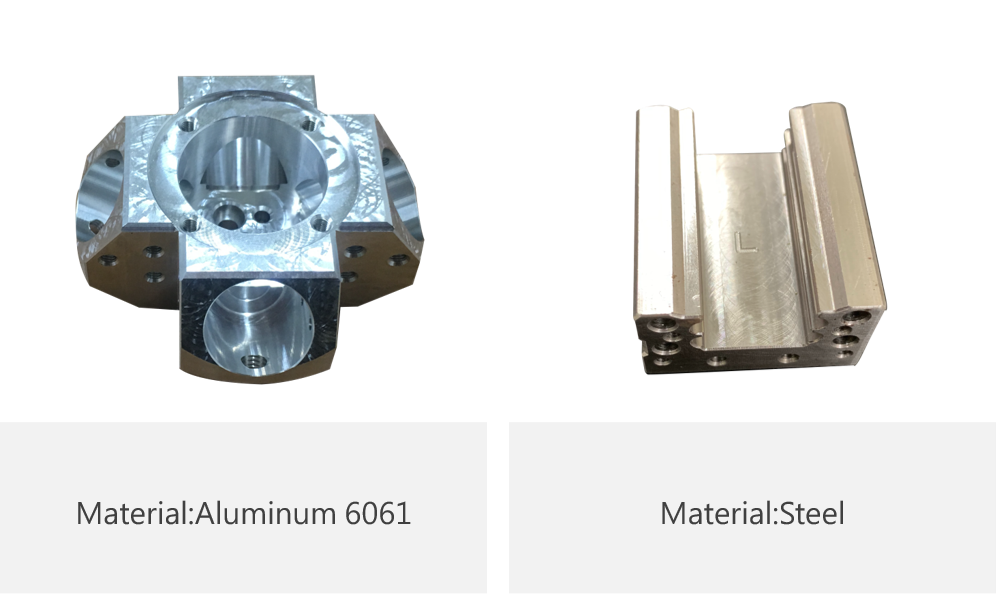 Specification
Pail: 18 Liters (5 Gallon)
Drum: 200 Liters (50 Gallon)
Storage
Storage: Avoid direct sunlight, under normal temperature, keep in dry and cool place
Expiration Date: 9 months (Base on brand-new)
Substances floating on the coolant might be seen in the beginning of use. They are antifoaming additive and disappear in a couple of days.
SDS, TDS, Reach and RoHs are available upon request through Files Download button. If you can leave more information to let us know your demand, we'll thankful. Or you can click "Send Inquiry" and "Contact Us" buttons to let us know more information.
Files Download

Material Application

Extended Article

Metalworking fluids (MWFs), mainly used as 2 - 10% emulsions in water which are among the commonest chemical exposures. Most MWFs are mixtures of base...
Catalog 2022
Download full Catalog 2022 in PDF format.

Download
WILL AIE-75 | HLJH - a professional manufacturer and supplier of cutting oil in Taiwan.
Located in Taiwan since 1982, HAI LU JYA HE CO., LTD is a WILL AIE-75 manufacturer and supplier. Main product, including Metalworking Fluid (Cutting Oil), Lubricant Oil (Slideway Oil, Hydraulic Oil, Rust Preventive Oil, Wastewater Treatment Machine and Quality Monitoring System for MWFs.
Our fundamental belief is to offer harmful and friendly products such as water-based cutting oils, neat cutting oil, rust preventive oil, hydraulic oil, slideway oil, spindle oil, gear oil and so on that cover the whole industrial lubricant value chain.
HLJH has been offering customers high-quality metalworking oils and fluids, both with advanced technology and 39 years of experience, HLJH ensures each customer's demands are met.