WILL AIE-75
Eco Semi-Synthetic Coolant of Taiwan-Japanese Technical Production Cooperation
Model No.:(50G) CL-4-A04;(5G) CL-4-B04
Chlorine-Free Semi-Synthetic Cutting Fluid, Cutting Oil, Metalworking Fluid, Metal Processing Oil
Description
WILL series is one of the trademark for HAI LU JYA HE's cutting fluids line. WILL AIE-75 semi-synthetic cutting fluid forms a white semi-transparent when mixed water. AIE-75 has excellent stability in hard water that prevents from coolant separation. In addition it also reduces the amount of stickiness in the machine. Besides, WILL AIE series of non-chlorinated products provides dependable performance in metal processing. Some people prefer the semi-synthetic ones due to their ability to combine the benefits of both mineral and synthetic cutting fluids.
Application
Recommended for a variety of cutting operations on ferrous and nonferrous metals, especially for aluminum alloy, steel alloy and cast iron. It is used for lathe, boring, milling, drilling, tapping, threading, reaming, sawing, etc. AIE-75 is used in many industries such as hardware parts, bike and automotive parts.
Features and Benefits
AIE-75 has excellent stability in hard water by even Mg 300ppm that prevents from coolant separation.
AIE-75 has great workability compared to the conventional soluble type cutting fluid, especially for the machining of aluminum alloys.
AIE-75 has an excellent washability that reduces the stickiness of machine and work materials greatly. This also leads to the simple and easy cleaning of the work materials.
Effectively suppress the breeding of bacteria that cause decay and corruption. This innovation is different to other coolants that only rely on antiseptic and alkaline additives.
AIE-75 not only used eco-friendly formula without chlorine additive but also provides dependable performance in metal processing.
AIE-75 soluble cutting oil has TDS, SDS, Reach and RoHs certifications that is backed with 100% satisfaction. Besides, our manufacture processing complies with ISO 9001:2015 QMS(Quality Management System) that you can dependable. Contact with Hai Lu Jya He for more professional advices.
---
Typical Properties

| | |
| --- | --- |
| Appearance | Brown |
| Density [g/cm3 15℃] | 0.99 |
| Kinetic viscosity[mm2/s 40℃ | 130 |
| Appearance Diluted. (5%) | White emulsion |
| pH (5%) 1:20 dilution | 8.9 |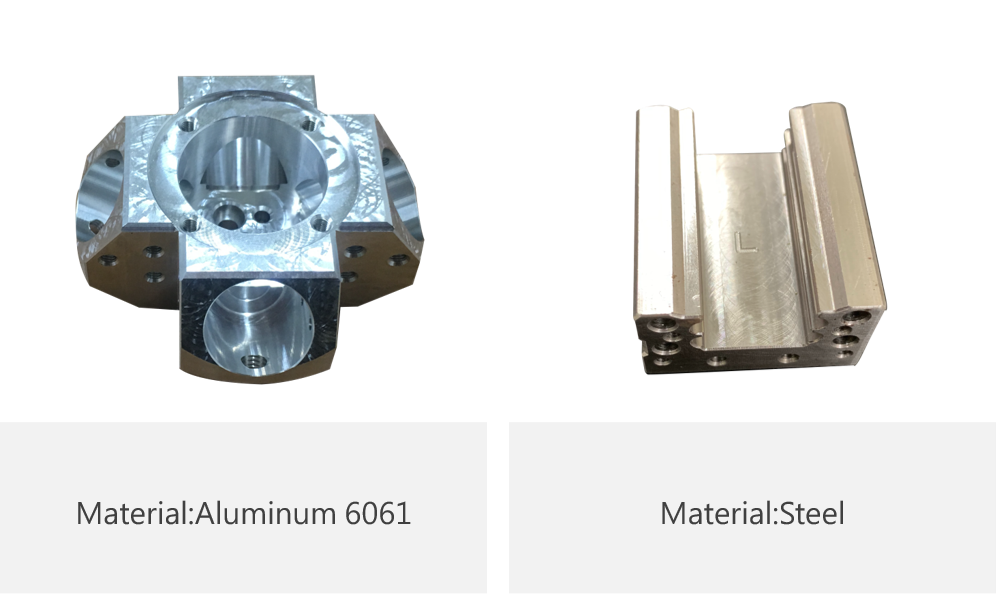 ---
Packaging
Pail:18 Liters / 5 Gallons
Barrel:200 Liters / 50 Gallons
Storage
Storage:Avoid direct sunlight, under normal temperature, keep in dry and cool place
Expiration date:9 months (Base on brand-new)
Substances floating on the coolant might be seen in the beginning of use. They are antifoaming additive and disappear in a couple of days
Health and Safety
Safety Data Sheet protect health and security and also a duty to properly label substances on the basis of physio-chemical, health or environmental risk. Based on available information, this product is not expected to produce adverse effects on health when used for the intended application and the recommendations provided in the Material Safety Data Sheet (MSDS) are followed.
SDS, TDS, Reach and RoHs are available upon request through Files Download button. If you can leave more information to let us know your demand, we'll thankful. Or you can click "Send Inquiry" and "Contact Us" buttons to let us know more information.
Files Download

---

Application

You have to know before choosing cutting fluid for aluminum alloys

---

Aluminum alloys (Al) have many grades that used in widely industrials. When you're cutting aluminum material, you have to concerned about lubrication, cutting performance, and washability first of all. Make sure above conditions, then you'll have no problem getting a bright mirror finish.

---

Suitable for high speed and heavy operations, especially hard materials.

---

Hai Lu Jya He Enterprise has designed eco-friendly coolant to be suitable for steel materials. There are two types, water soluble cutting fluid (emulsion coolant, semi-synthetic coolant and synthetic coolant) and neat cutting oil.

---

Machining Cast Iron:Why should you use the cutting fluids

---

Cast irons are now popular engineering materials with a wide range of applications because of their low melting point, good machinability, resistance to wear and deformation. Particularly, the cast iron material cut finish looks just great.In the past, cast iron is almost machined dry without using coolant, but it will be caused dust(chips) in your machine shop. As we know, cast iron dust is no joke, as it will make your machine, tool and coolant dirty in a heartbeat. And, it makes your hands go dark grey with handling and looks very similar to having handled graphite.

---

---

Article

Metalworking fluids(MWFs), mainly used as 2–10% emulsions in water which are among the commonest chemical exposures. Most MWFs are mixtures of base oil and auxiliary substances such as emulsifiers, antimicrobial agents, corrosion inhibitors, extreme pressure additives, etc. which are strongly alkaline, and contact with skin can remove natural oils and damage the proteins in the skin's protective outer layer so that skin's water content is diminished, and the result is dry, scaly, inflamed skin....

Read More
Press Release
IoT Coolant Monitoring and Compensation

Combined the oil skimmer and IoT device that intelligent monitoring pH scale and automatically compensation AP additive to ensure the optimum performance and extending the life of the coolant.

Read More

MORESCO GR-5 Synthetic Fluids

GR-5 synthetic fluid has great settling and wash abilities that prevent chips scratch workpieces while machining. It is commonly used in screen shell glass grinding or optical glass grinding.

Read More

MORESCO BS-6S Semi-synthetic Cutting Fluid

BS-6S cutting oil is best in aluminum alloy and copper materials. BS-6M can control and prevent the color change while machining.

Read More