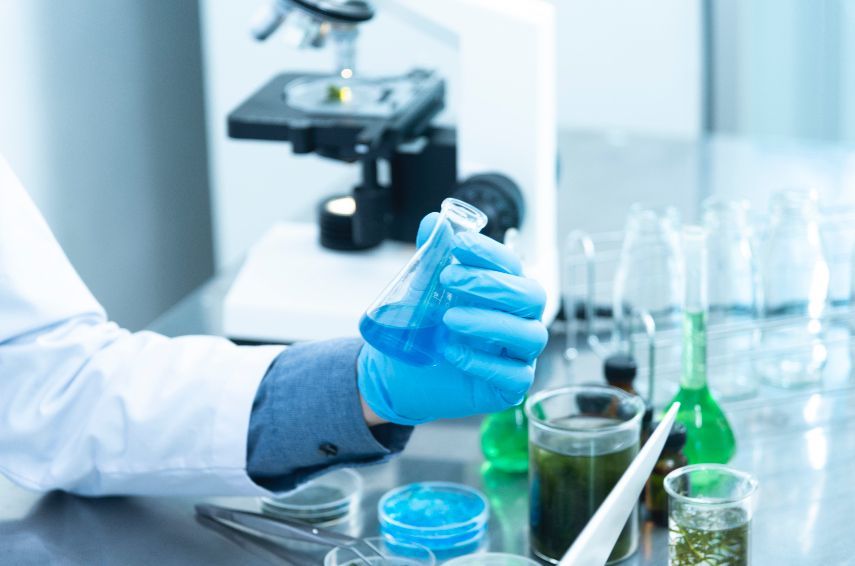 Blog
Knowledge ( Q&A )
HAI LU JYA HE Co., Ltd. (HLJH), we are a manufacturer and a supplier of industrial lubricants. We have been focusing on manufacturing and marketing the industrial lubricants more than 30 years.
---
Therefore, we are going to sharing our experienced and frequently questions for your reference, like「What causes FOAMING COOLANT?」「How to Select the Right Hydraulic Oil」, and so on. These articles are useful and helpful for metal processing. For sure, if you have any unclear or any questions, please feel free to contact us or email to us.
As a manufacturer and supplier of cutting fluids, there are many details should be noticed while metalworking processing. The articles as below are our know-how and experienced for your reference. It may solve...
Read more
Industrial lubricants (such as slideway oil, hydraulic oil and rust preventive oil, etc.) are mostly used to lessen the wear and tear of material while reducing binding and friction. And, it can prevent...
Read more
As we know, there are many brands of industrial lubricants for your reference. How to ensure quality of industrial oils? Just ask for certifications at first!!Product certification is the process of certifying...
Read more