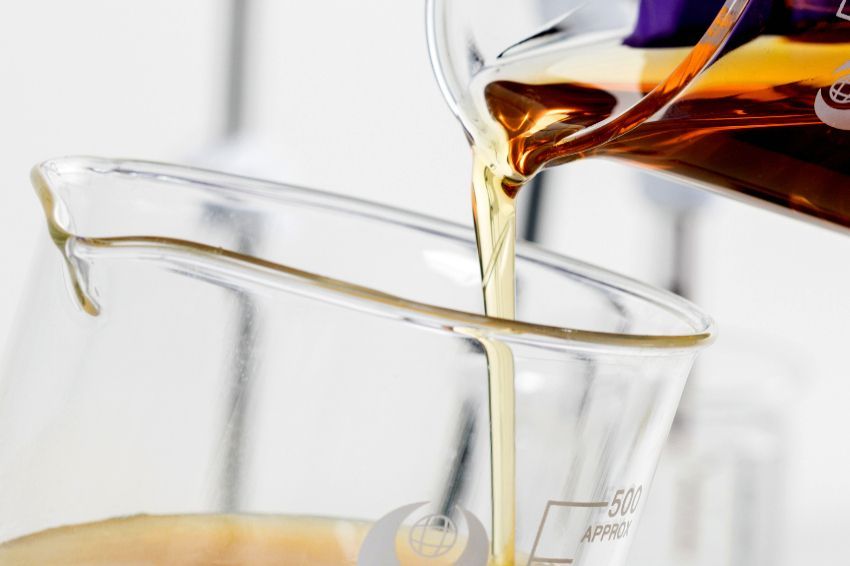 Industrial Lubricants
Hydraulic Oil, Slideway Oil
Lubricants are mostly used to lessen the wear and tear of material while reducing binding and friction. The lubricants are ideal because of its properties. It can prevent corrosion from both inner and outer surfaces where they are applied.
---
Many processes only run smoothly with specially-made lubricant solutions. Safety, machinery, processes and systems in particular must be taken into consideration here.

HLJH industrial lubricants can make a significant contribution to improving productivity and efficiency as well as reducing energy consumption, for example in hydraulic systems, gear units and many other applications. Whether generating and transmitting energy, reducing or transmitting driving forces, generating cooling or compressed air, or for machine tool applications and in many other areas of production, industrial lubricants have a key task to perform.

Role of lubricants:
Protect parts against corrosion.
Reduce mechanical energy losses.
Reduce wear on parts that rub together.
Lower the operating temperatures of machines.
Do away with the need to remove impurity and dirt deposits.
Furthermore, we provide numerous brands of industrial lubricants, such as CPC, MOBIL, Shell and so on. If you are unclear, you can click "contact us" to get answer quickly.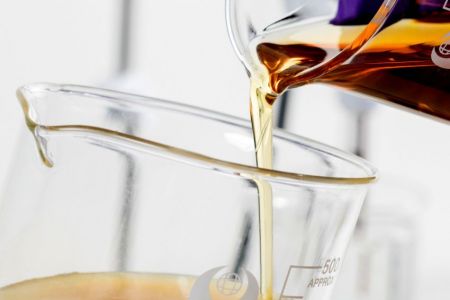 WILL Hydraulic Oil AW Series are premium grade oil which power is transferred throughout in all hydraulic...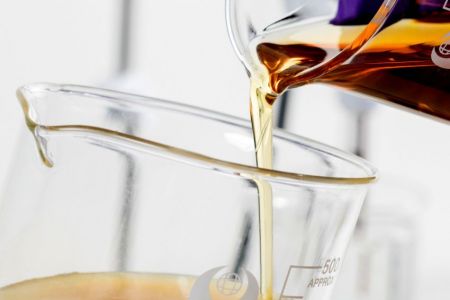 GENERAL INFORMATION Slideway oils are used to lubricate machine tool slideways and tableway...
Catalog 2022
Download full Catalog 2022 in PDF format.

Download
Industrial Lubricants - Hydraulic Oil, Slideway Oil | Taiwan-Based Metalworking Fluid Manufacturer & Supplier For 39 Years | HLJH
Located in Taiwan, HAI LU JYA HE CO., LTD has been an industrial lubricant manufacturer and supplier. Main products, include Industrial Lubricants, metalworking fluids, industrial lubricants, soluble cutting oils, semi-synthetic cutting oils, synthetic cutting fluids, neat cutting oils, rust preventive oils, slideway oils and hydraulic oils, which can reach 150 tons of cutting fluids per month.
HAI LU JYA HE Co., Ltd. (HLJH) have been focusing on manufacturing and marketing the industrial lubricants more than 30 years. Our fundamental belief is to make a harmful, friendly with lives, businesses, and leaving a lasting legacy for generations to come. We offer metalworking fluids (water-based cutting fluid, neat cutting oil), rust preventive oil, hydraulic oil, slideway oil, spindle oil, gear oil and so on that cover the whole industrial lubricant value chain. Our fundamental belief is to offer harmful and friendly products such as water-based cutting oils, neat cutting oil, rust preventive oil, hydraulic oil, slideway oil, spindle oil, gear oil and so on that cover the whole industrial lubricant value chain.
HLJH has been offering customers high-quality metalworking oils and fluids, both with advanced technology and 39 years of experience, HLJH ensures each customer's demands are met.