Business Philosophy
Core Values and Business Philosophy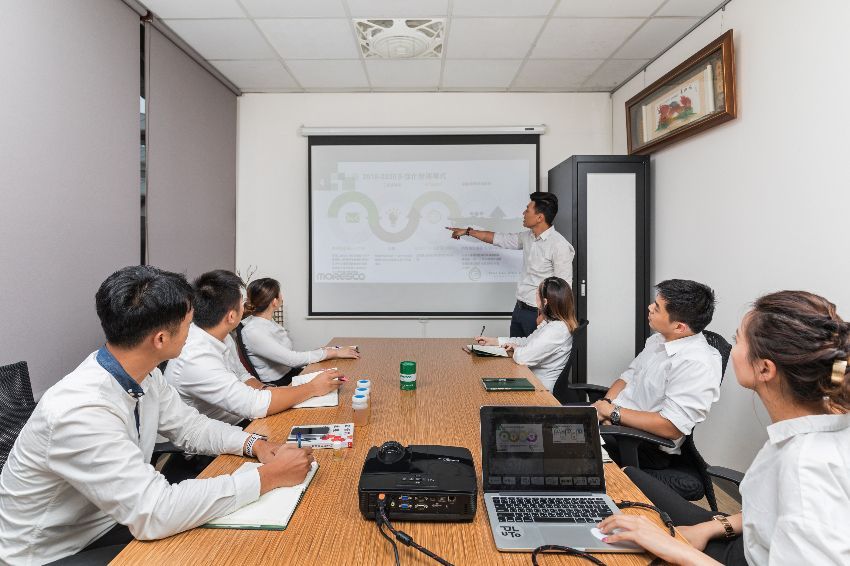 The core values have shaped our corporate culture and help us in the decision-making processes. General manager Tseng Huan-Lung said that the whole of industry processing already into the red ocean market, we build up the 3.0 new business of HLJH, it will be the trend in the future.

As a manufacturer of metal working cutting fluids, we keep core values and constantly produce high quality goods for each customers. We have professional teams, the laboratory and equipment. This is our different that is why we can promote the growth of enterprises.
Core Values
■ Integrity
Integrity is our most basic and most important core value. We do not make commitments lightly. We are honest, ethical and fair in all our activities. We keep our word, deliver on our promises and acknowledge our mistakes. HAI LU JYA HE Co., LTD (HLJH) upholds the highest standards of integrity in all aspects of our business and honors the commitments given to our clients at all times.

■ Innovation
Innovation is the wellspring of HLJH's growth, and is a part of all aspects of our business, from strategic planning, marketing and management, and manufacturing. We constantly strive to redefine the standard of excellence in everything we do. The only constant in life is change and we believe that in order to stay relevant we must constantly improve with society's changing needs.

■ Sustainability
HLJH devoting to realize that doing well by doing good. We constantly reaching sustainability into each of its business decisions, supplies environmentally friendly products or service that has minimal negative impact or potentially a positive effect on the global or local environment, community, society, or economy.
Business Color:Green & White
■ Green represents eco-friendly and sustainable development.
■ White represents harmless and low pollution.
Business Philosophy:Write what you do, do what you write
In 2019, HAI LU JYA HE CO., LTD is an ISO 9001:2015 certified manufacturer and sales of metalworking fluids that has been recommended to be registered as a conformed company. ISO 9001:2015 certification is the international standard that specifies requirements for a quality management system (QMS).
Our quality policy is " Write What You Do, Do What You Write" which is echo the core values. HLJH uses the standard to demonstrate the ability to consistently provide products and services that meet customer and regulatory requirements. This helps to keep consistency, align different management system standards, offer matching sub-clauses against the top-level structure, and apply common language across all standards. With the new standard in place, we will find it easier to incorporate our quality management system into the core business processes.
Operational Planning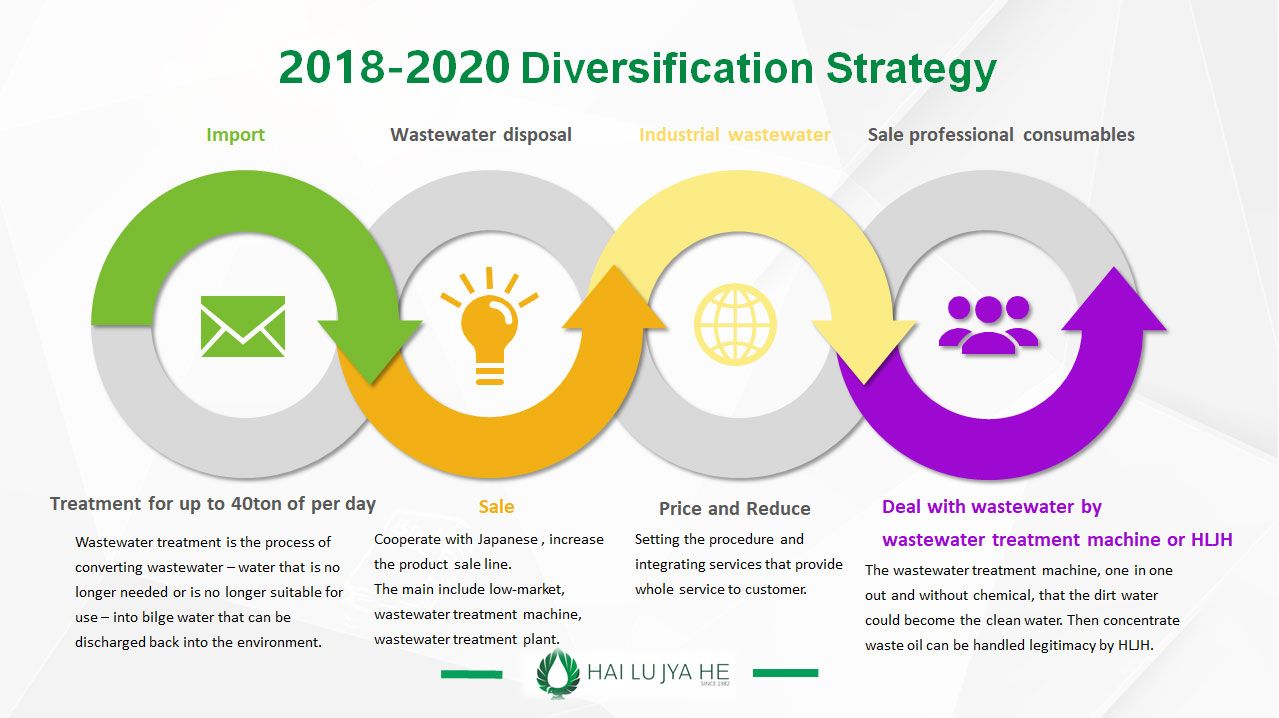 Press Release
IoT Coolant Monitoring and Compensation

Combined the oil skimmer and IoT device that intelligent monitoring pH scale and automatically compensation AP additive to ensure the optimum performance and extending the life of the coolant.

Read More

MORESCO GR-5 Synthetic Fluids

GR-5 synthetic fluid has great settling and wash abilities that prevent chips scratch workpieces while machining. It is commonly used in screen shell glass grinding or optical glass grinding.

Read More

MORESCO BS-6S Semi-synthetic Cutting Fluid

BS-6S cutting oil is best in aluminum alloy and copper materials. BS-6M can control and prevent the color change while machining.

Read More