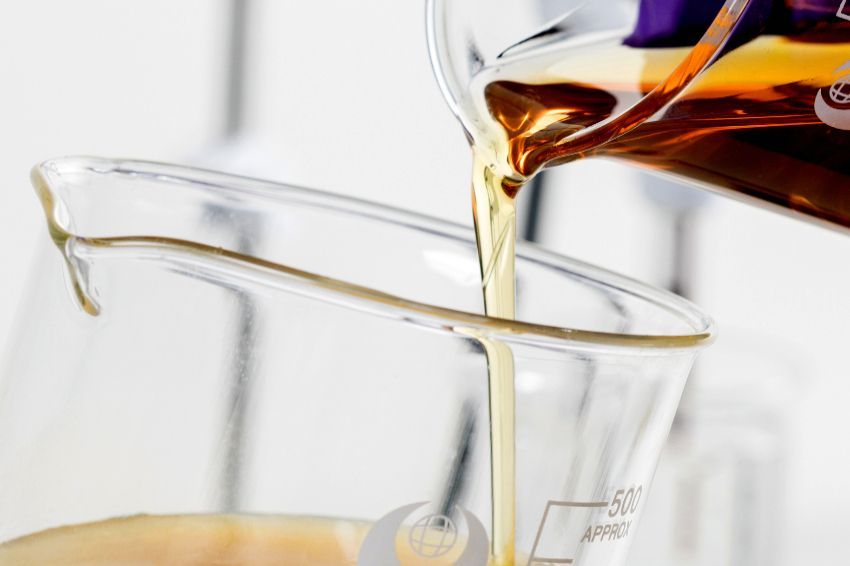 Hydraulic Oil
AW32 Hydraulic Oil, AW46 Hydraulic Oil, AW68 Hydraulic Oil, High Performance Hydraulic Oil, Industrial Lubricants
WILL Hydraulic Oil AW Series are premium grade oil which power is transferred
throughout all hydraulic systems. Hydraulic fluids are used in many applications across every industry. Although this useful industrial lubricant is commonly used in the transfer of power, hydraulic oil can act as a sealant, coolant and lubricant within machinery and equipment.
---
WILL hydraulic AW series are formulated to deliver good performance in a range of hydraulic components used in systems subjected to moderate operating conditions. The properties and characteristics of hydraulic oil are vitally important to the capability of your hydraulic system to work within the operating conditions you need to use it in. This is especially true of industrial or commercial hydraulic oils.

WILL hydraulic oil AW32, AW46, AW68 which all contain an effective anti-wear additive and anti-foam additives to release entrained air rapidly. If you're looking for hydraulic oil for your machine, you're in the right place. We're going to show you how to properly select hydraulic oils in an easy way.

Furthermore, we provide numerous brands of hydraulic oil, such as CPC, MOBIL, Shell and so on. As a manufacturer and supplier of industrial lubricants, we always give you the best and suitable advice for your reference. If you have any needs, please send an inquiry or email to let us know. We will contact you as soon as possible.
Typical Specifications
| Product Item | Viscosity index | Viscosity, Kin @40°C | Viscosity, Kin @100°C |
| --- | --- | --- | --- |
| WILL AW-32 | 113 | 32.8 cSt | 5.68 cSt |
| WILL AW-46 | 109 | 45.97 cSt | 6.99 cSt |
| WILL AW-68 | 103 | 67.9 cSt | 8.85 cSt |
Excellent performance in
Hydraulic Systems
Air Compressors and Vacuum Pumps
General Purpose Lubrication
Hand Oilers for Machine Parts, Bearings, Cams, Gears, etc.
Properties
Thermally stable, within a range of operating temperatures.
Non-corrosive to its system.
Anti-wearing to its system.
Constant viscosity, regardless of temperature.
Long life and Cost-effective.
How to select the hydraulic oil
Most operators use the specific grade of hydraulic oil which is suggested by their machine provider. That doesn't mean that product is optimum for the application.

For most machines, there are many options when it comes to lubricant selection. With hydraulics, the one of primary considerations is viscosity grade which is typically determined by the operating temperature and the system's operating pressure.

Oil viscosity largely determines the maximum and minimum oil temperatures within which the hydraulic system can safely operate. When selecting the appropriate viscosity grade, look for the optimum viscosity required by the hydraulic pump. Check the operating temperature of the pump and see if it falls between the temperature ranges of the lubricant in question. If not, you may need to increase or decrease the viscosity of the lubricant to achieve the desired, optimum viscosity.
Ready to know more? Take a look at our AW hydraulic oils below. If you have any needs and concerns, please feel free to send an inquiry or email to us. We are glad to give you help with individual product recommendations.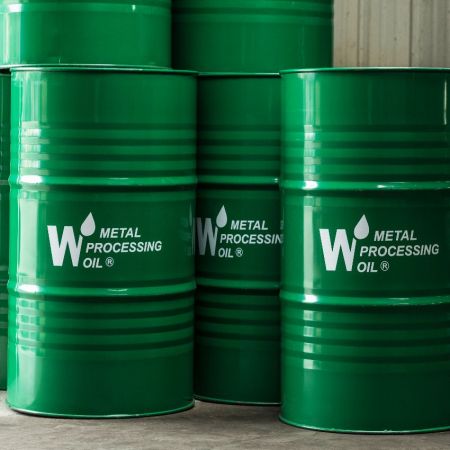 High-Performance Anti-wear Oils ISO 32
WILL AW-32 Hydraulic Oil is a shear-stable and high-quality lubricant which is formulated with...
Details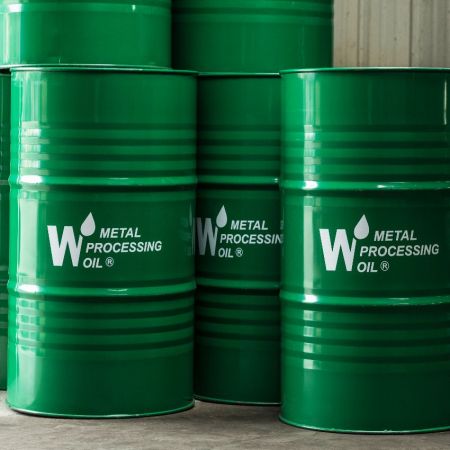 High-Performance Anti-wear Oils ISO 46
WILL AW-46 Hydraulic Oil is a high quality lubricant manufactured from refined paraffin base...
Details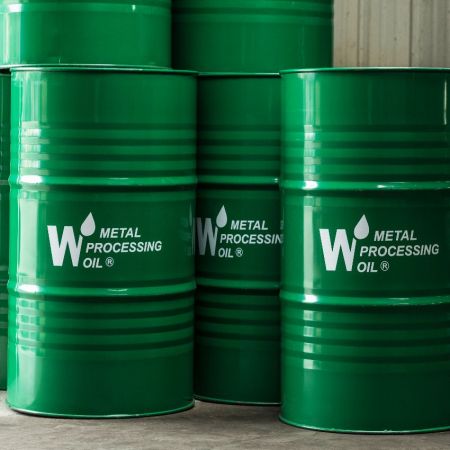 High-Performance Anti-wear Oils ISO 68
WILL Hydraulic Oil AW-68 is a premium hydraulic oil which designed for use in all kinds of hydraulic...
Details
Catalog 2022
Download full Catalog 2022 in PDF format.

Download
Hydraulic Oil - AW32 Hydraulic Oil, AW46 Hydraulic Oil, AW68 Hydraulic Oil, High Performance Hydraulic Oil, Industrial Lubricants | Taiwan-Based Metalworking Fluid Manufacturer & Supplier For 39 Years | HLJH
Located in Taiwan, HAI LU JYA HE CO., LTD has been an industrial lubricant manufacturer and supplier. Main products, include Hydraulic Oil, metalworking fluids, industrial lubricants, soluble cutting oils, semi-synthetic cutting oils, synthetic cutting fluids, neat cutting oils, rust preventive oils, slideway oils and hydraulic oils, which can reach 150 tons of cutting fluids per month.
HAI LU JYA HE Co., Ltd. (HLJH) have been focusing on manufacturing and marketing the industrial lubricants more than 30 years. Our fundamental belief is to make a harmful, friendly with lives, businesses, and leaving a lasting legacy for generations to come. We offer metalworking fluids (water-based cutting fluid, neat cutting oil), rust preventive oil, hydraulic oil, slideway oil, spindle oil, gear oil and so on that cover the whole industrial lubricant value chain. Our fundamental belief is to offer harmful and friendly products such as water-based cutting oils, neat cutting oil, rust preventive oil, hydraulic oil, slideway oil, spindle oil, gear oil and so on that cover the whole industrial lubricant value chain.
HLJH has been offering customers high-quality metalworking oils and fluids, both with advanced technology and 39 years of experience, HLJH ensures each customer's demands are met.