Business Philosophy
HLJH insist principles that no harm to human and no pollution to environment, from simple sales to an agent of brand and technical cooperation of Japan.

We constantly develop and innovate, in order to provide customer the value of product that we become the industry of the most technologically advanced oil services supplier now.

General Manager Tseng said, the whole of industry processing already into the red ocean market, tradition + technology = innovation, we create the 3.0 new business of HLJH, it will be the trend of the future.
Professional Technology
As a leading of manufacturer, we have professional knowledge and innovative design then create excellent products to raise loyalty that be used in industries.
At the same time, the establishment of the laboratory and manufacturing expertise of high efficiency converted to high-quality cutting oil. HLJH, provide a comprehensive evaluation and offer the best products for you. This is our different reason that is why we can promote the growth of enterprises.
Leading Superiority
Environmentally - Friendly Metal Industry Oil
"Oh, we should know this product earlier." We often heard of the sentence from our customers.
We consider every step include development and production when we made the cutting oil. To create working effectively with lower- cost, we research more stable water oil of the molecular structure that it be called environmentally - friendly metal industry oil. It increases the quality of products and confidence; provide the most reliable information to customers.
Nowadays, along with time a fast-paced, the manufacturing process forced finish in a short period of time. HLJH can apply the waste liquid disposal by professional knowledge and experience. The technology exists to remove all of these contaminants through filtration and separation within short time then can achieve industrial waste discharge standards.
Under competitive pressure and expectations, we are providing an accurate, efficiency and stability of methods that it can help customers to assess easily and quickly. Not only be solved the waste liquid problems but also save the company's cost. The most important, we can protect environment with our strength, and help business solve all kinds of problems when they meet. That strategy is why we can stand out here.
IOT networking intelligent device that connects our distance.
In recent years, the social medias continue promote the networking application, it is a part of global technology then pushing on every industry. To provide the right solution and be solved successfully that we need to understand customers and market's trend to reduce effectively among commercial gap.
The networking, which combines the connection, is between the industry and the end users. Anytime, Anywhere, the data all can be followed which will reduce its risk to meet the changeable market.
HLJH's Operational Planning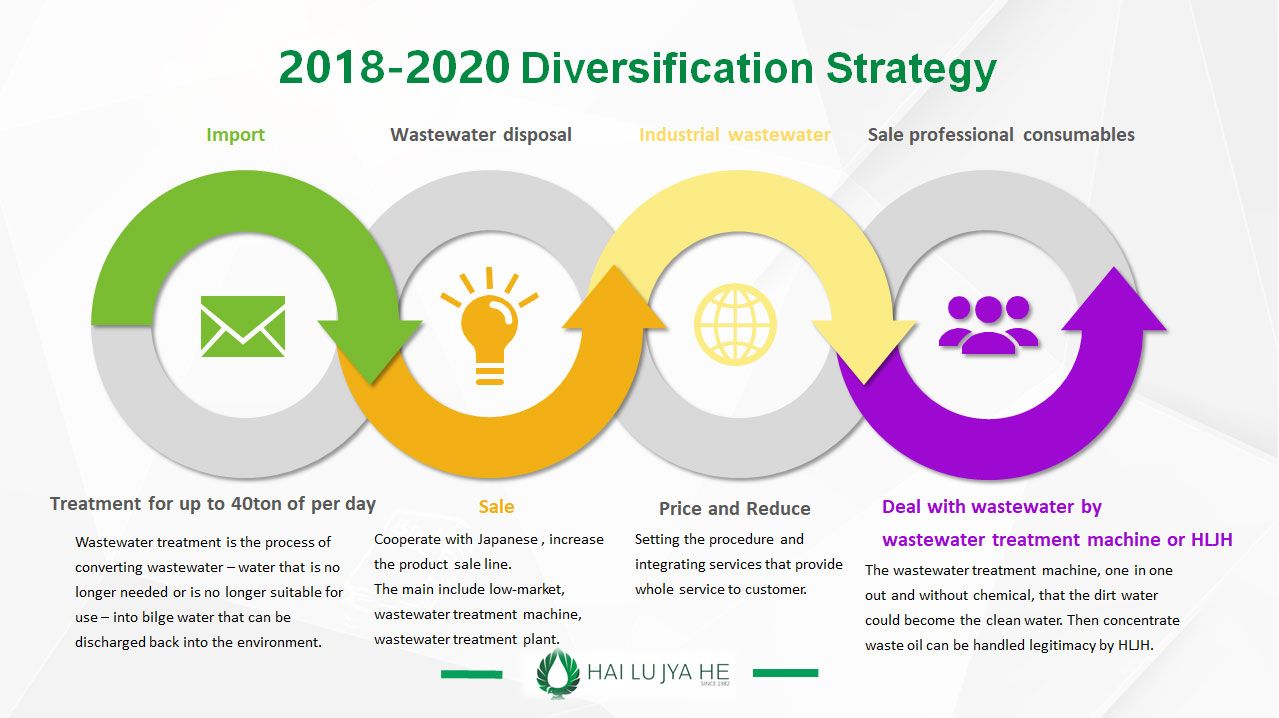 Press Release
IoT Coolant Monitoring System

Maintaining proper coolant concentration levels for machine tools extends cutting tool life and cutting oil life ,and helps ensure quality workpiece surface finishes.

Read More

MORESCO GR-4 Glass Grinding Oil

High lubricity ensures quality grinding by removal of fine particles, resulting in a regular and clean surface. The formulate without mineral oil and chlorine. It is recommended for glass.

Read More

Wastewater Treatment Machine

UF membrane excels at the clarification of solutions containing suspended solids, bacteria and high concentrations of macromolecules, including oil and water.

Read More