Synthetic Cutting Fluids
As a manufacturer and supplier of metalworking fluids, we offer full synthetic fluid for machining and grinding of ferrous and non – ferrous metal, glass and ceramics. Of all the varieties of cutting fluids, synthetic fluids offer the best cooling performance with extended tool and sump life.
---
Synthetic cutting fluids do not contain mineral oil base or petroleum so that appearance is transparent. Instead, they're formulated from the alkaline organic and inorganic compounds alongside additives to prevent corrosion.

Use synthetic cutting fluids can make the tooling and workpieces more visible that help to reduce machine setup time, especially for grinder. On the other hand, the operations are the largest source of misting but synthetics generate less mist in metalworking operations.

Ready to learn more? Take a look at our metal cutting fluid-specific products below. Apart from that, we can offer tailor-made products (OEM/ODM), cutting fluid total solution, technical support, and professional advice. If you have any needs, please feel free to sending an inquiry or email to us. We are glad to give you help with individual product recommendations.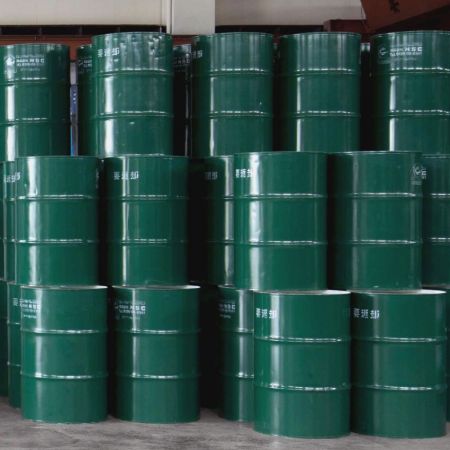 Full Synthetic Cutting Fluid
Hai Lu Jya He serve OEM and ODM service for customized cutting fluid. Besides, we are a coolant...
Details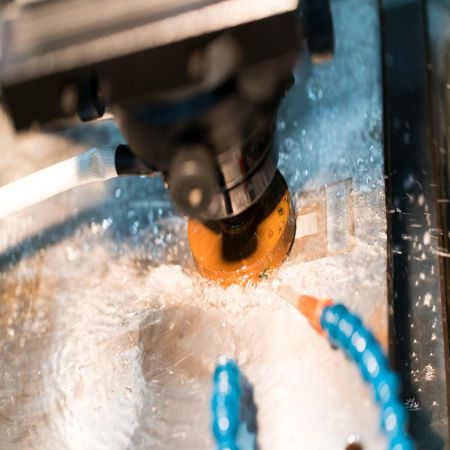 Cutting Fluid For Glass
As an agent of MORESCO, Hai Lu Jya He offer MORESCO series of cutting oil. MORESCO GR-5 is a premium...
Details
Catalog 2022
Download full Catalog 2022 in PDF format.

Download
Synthetic Cutting Fluids - | Taiwan-Based Metalworking Fluid Manufacturer & Supplier For 39 Years | HLJH
Located in Taiwan, HAI LU JYA HE CO., LTD has been an industrial lubricant manufacturer and supplier. Main products, include Synthetic Cutting Fluids, metalworking fluids, industrial lubricants, soluble cutting oils, semi-synthetic cutting oils, synthetic cutting fluids, neat cutting oils, rust preventive oils, slideway oils and hydraulic oils, which can reach 150 tons of cutting fluids per month.
HAI LU JYA HE Co., Ltd. (HLJH) have been focusing on manufacturing and marketing the industrial lubricants more than 30 years. Our fundamental belief is to make a harmful, friendly with lives, businesses, and leaving a lasting legacy for generations to come. We offer metalworking fluids (water-based cutting fluid, neat cutting oil), rust preventive oil, hydraulic oil, slideway oil, spindle oil, gear oil and so on that cover the whole industrial lubricant value chain. Our fundamental belief is to offer harmful and friendly products such as water-based cutting oils, neat cutting oil, rust preventive oil, hydraulic oil, slideway oil, spindle oil, gear oil and so on that cover the whole industrial lubricant value chain.
HLJH has been offering customers high-quality metalworking oils and fluids, both with advanced technology and 39 years of experience, HLJH ensures each customer's demands are met.