History
History & Milestones
2019-2020
HLJH Enterprise is an ISO 9001:2015 certified manufacturer and sales of metalworking fluids that have been recommended to be

registered as a conformed company.

Use Salesforce system to manage customer relationship, and connect ERP system to collect and analyze data.

Create LINE business account to provide online service and order.

Add a new product item, MONITORING AND ADJUSTING SYSTEM FOR COOLANT which could combine

with oil skimmer to extend cutting oil's life.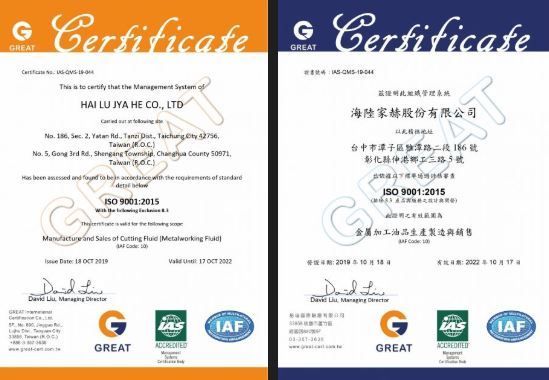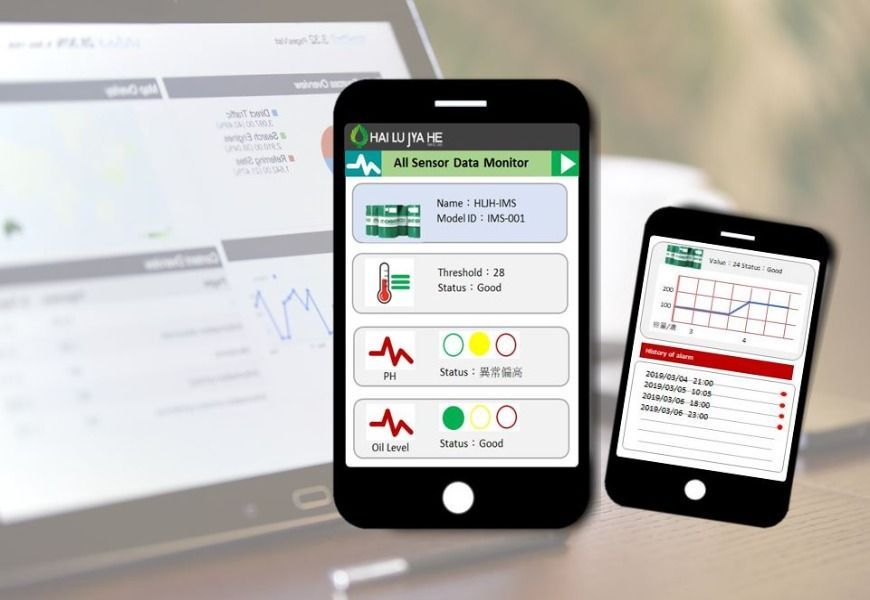 ---
2017-2018
HLJH and MORESCO Japan signed a contract that authorized to manufacture the cutting oils within MORESCO's technic.

Besides, the first factory opened in Changhua City, Taiwan. There are professional labor, blending mixing stirring tanks and equipment

to manufacture oils and keep high quality.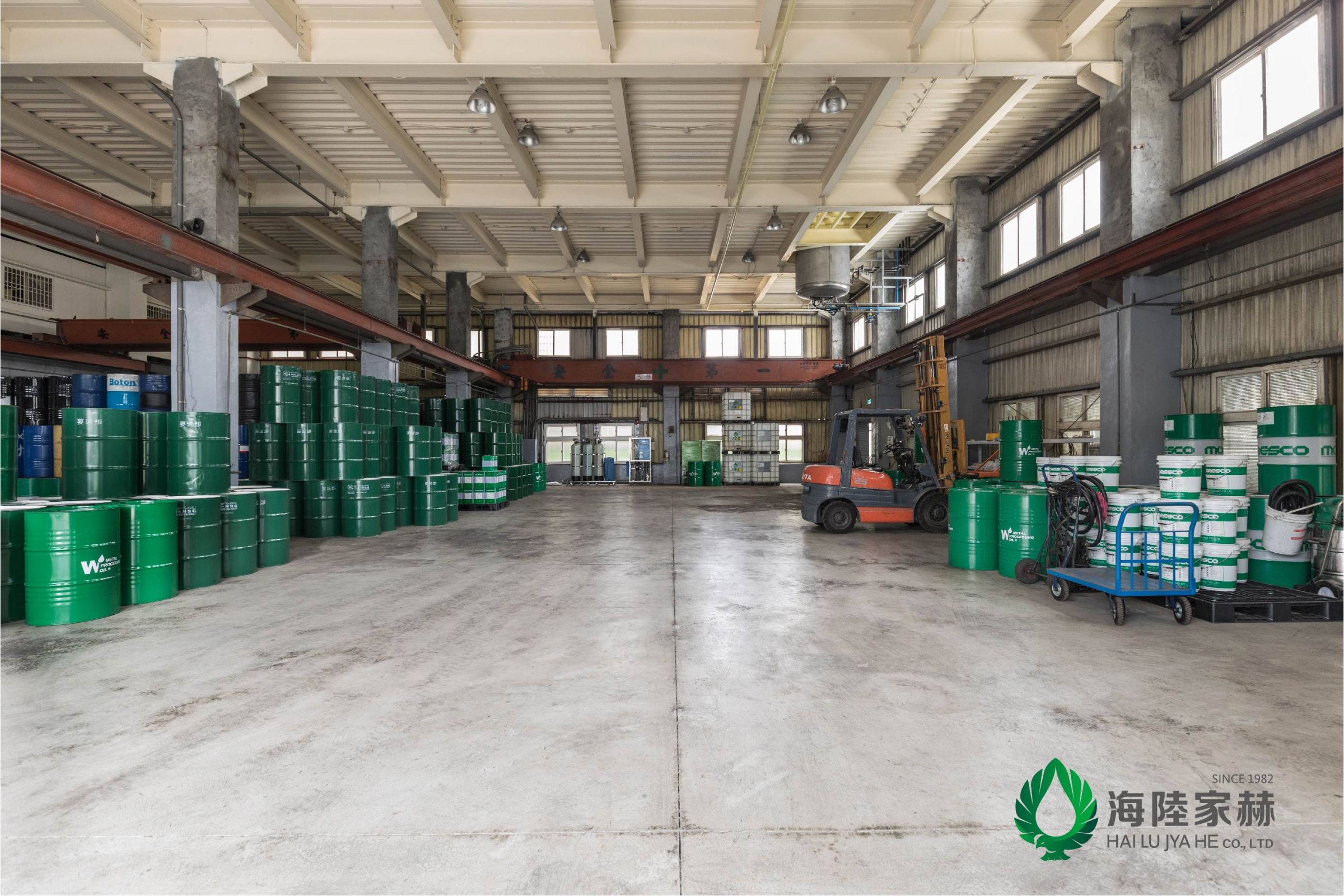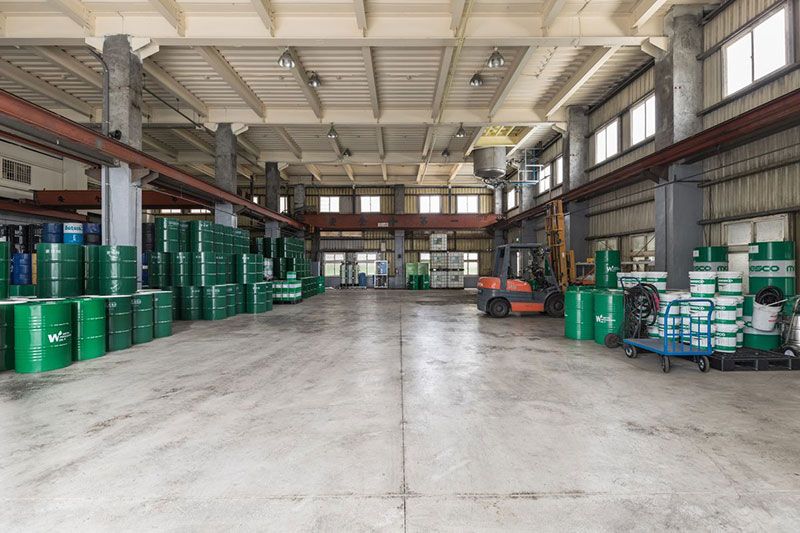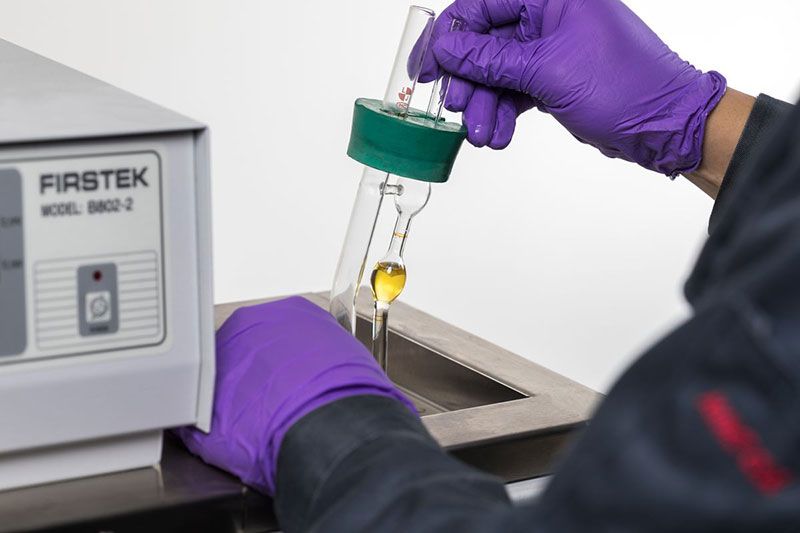 ---
2012-2015
JIA HE Enterprise was merged with HAI LU Enterprise who named HAI LU JYA HE Co., Ltd (HLJH).

Become the sole agent of MORESCO in Taiwan.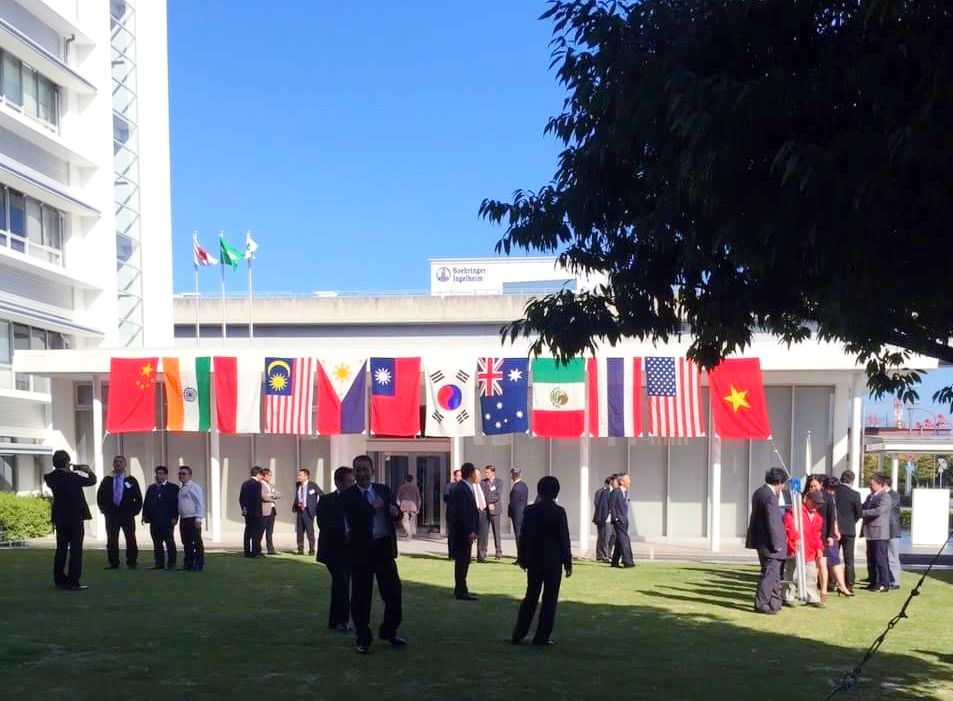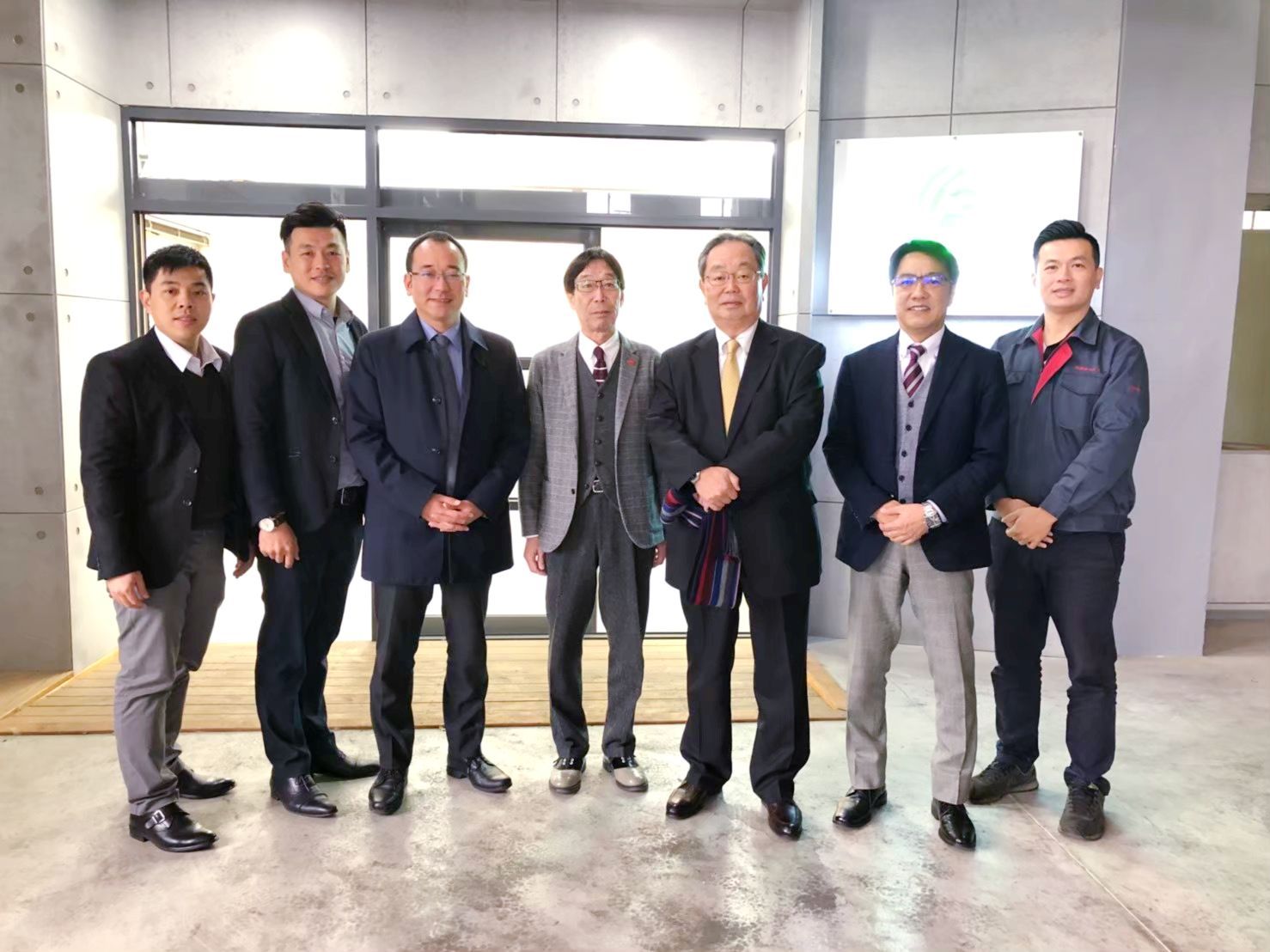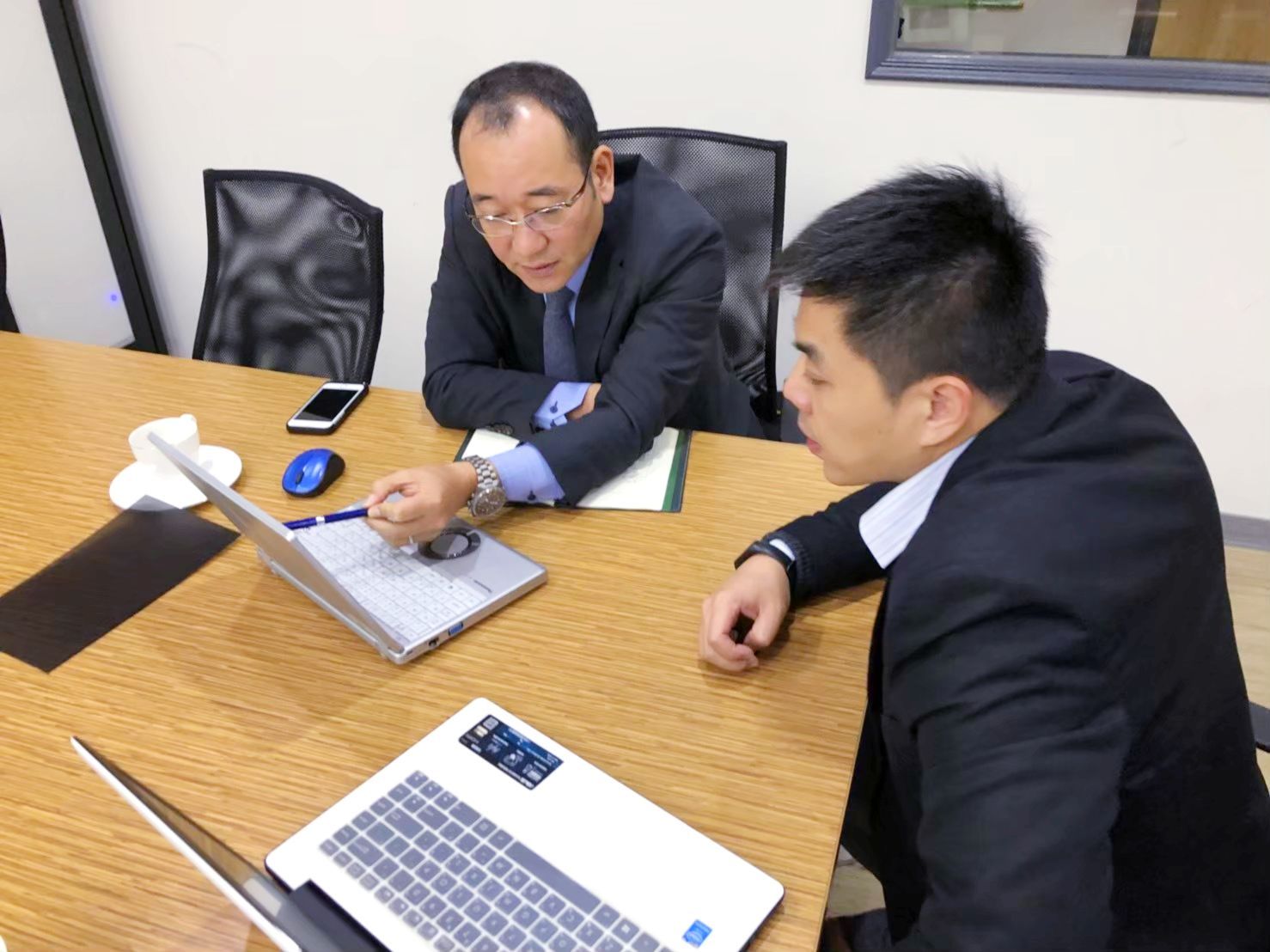 ---
2007-2008
JYE HE Co., Ltd was founded by General Manager Tseng Huan-Lung, and build an own brand, WILL Lubricant to sell.

Used ERP system to manage organization and business functions that help keep track of all the moving parts of manufacturing

and distribution.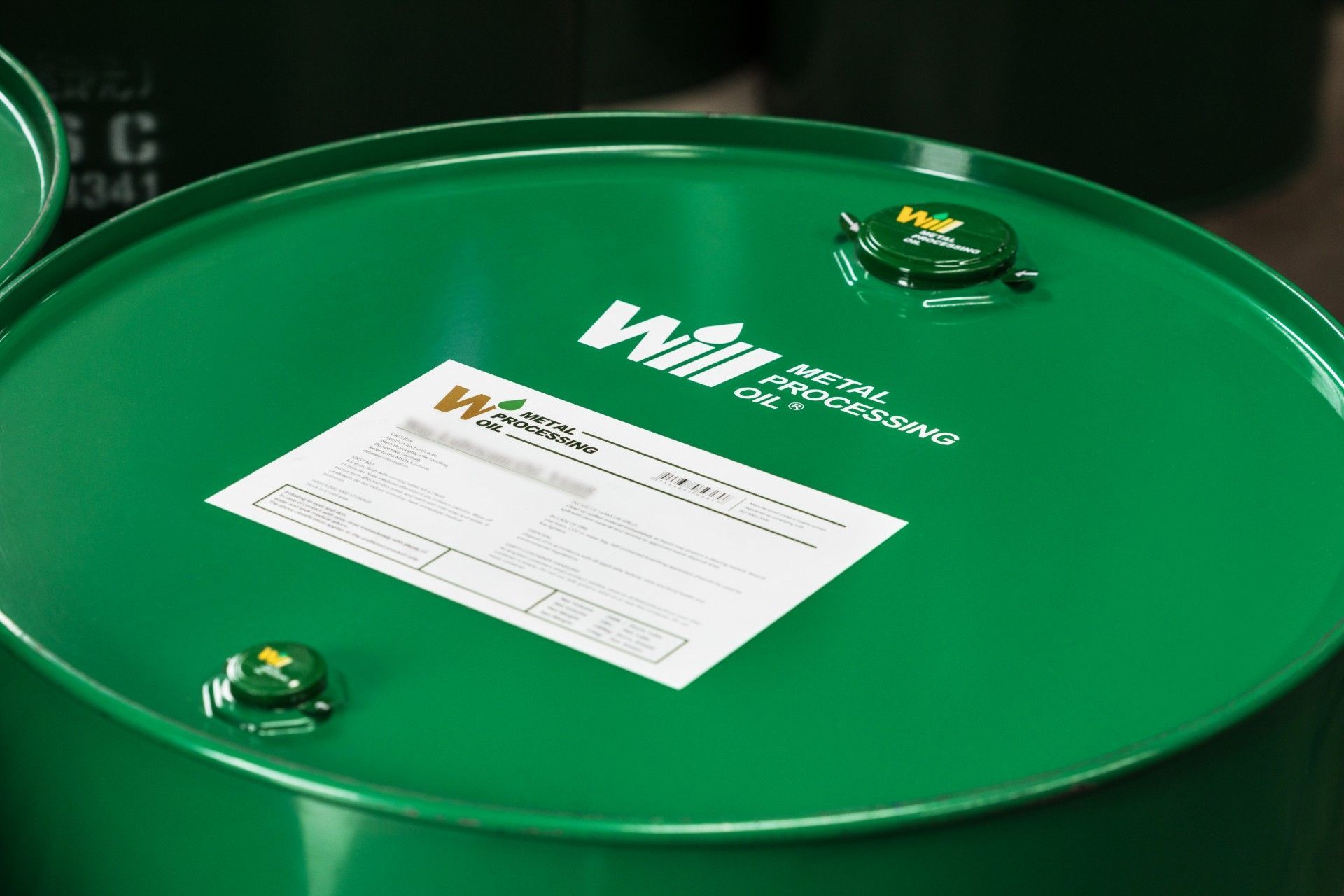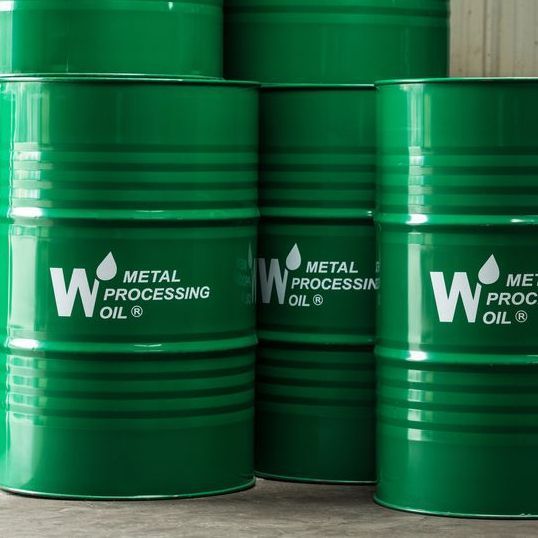 ---
1982-1983
HAI LU Co., Ltd was founded by President TSENG CHIANG-CHING in Taichung City, Taiwan that specializes in metalworking fluids and industrial lubricant.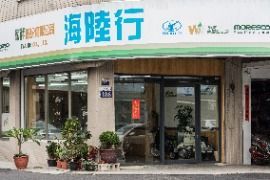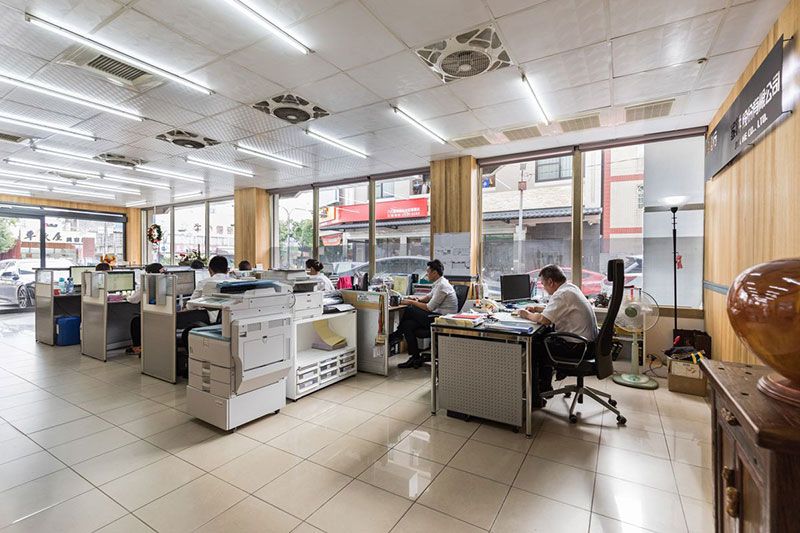 Press Release
IoT Coolant Monitoring and Compensation

Combined the oil skimmer and IoT device that intelligent monitoring pH scale and automatically compensation AP additive to ensure the optimum performance and extending the life of the coolant.

Read More

MORESCO GR-5 Synthetic Fluids

GR-5 synthetic fluid has great settling and wash abilities that prevent chips scratch workpieces while machining. It is commonly used in screen shell glass grinding or optical glass grinding.

Read More

MORESCO BS-6S Semi-synthetic Cutting Fluid

BS-6S cutting oil is best in aluminum alloy and copper materials. BS-6M can control and prevent the color change while machining.

Read More