Industrial Lubricants
Hydraulic Oil, Slideway Oil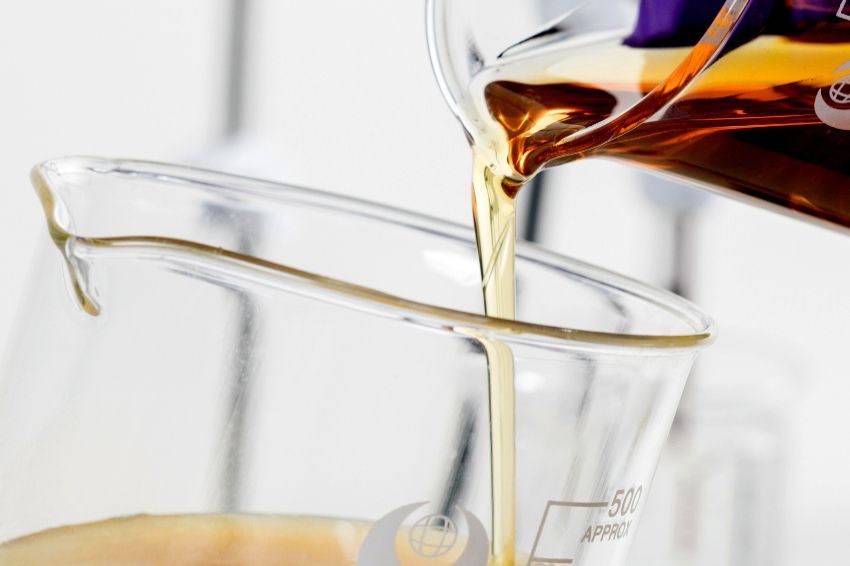 Lubricants are mostly used to lessen the wear and tear of material while reducing binding and friction. The lubricants are ideal because of its properties. It can prevent corrosion from both inner and outer surfaces where they are applied.
Many processes only run smoothly with specially-made lubricant solutions. Safety, machinery, processes and systems in particular must be taken into consideration here.
HLJH industrial lubricants can make a significant contribution to improving productivity and efficiency as well as reducing energy consumption, for example in hydraulic systems, gear units and many other applications. Whether generating and transmitting energy, reducing or transmitting driving forces, generating cooling or compressed air, or for machine tool applications and in many other areas of production, industrial lubricants have a key task to perform.

Role of lubricants:
■ protect parts against corrosion
■ reduce mechanical energy losses
■ reduce wear on parts that rub together
■ lower the operating temperatures of machines
■ do away with the need to remove impurity and dirt deposits.

Furthermore, we provide numerous brands of industrial lubricants, such as CPC, MOBIL, Shell and so on. If you are unclear, you can click "contact us" to get answer quickly.
---
Press Release
MORESCO BS-6M Soluble Cutting Fluid

Through Ball-on-plate test, BS-6M has superior lubricating and cutting property, especially suitable for aluminum and copper alloy.

Read More

MORESCO BS-88 Soluble Cutting Fluid

The newest popular product BS-88, it is suitable for all common materials, and it has superior stability and defoaming ability.

Read More

MORESCO E-500 Soluble Cutting Fluid

E-500 cutting oil is the one of hot products which has the excellent stability for variety materials while machining.

Read More