Products
Category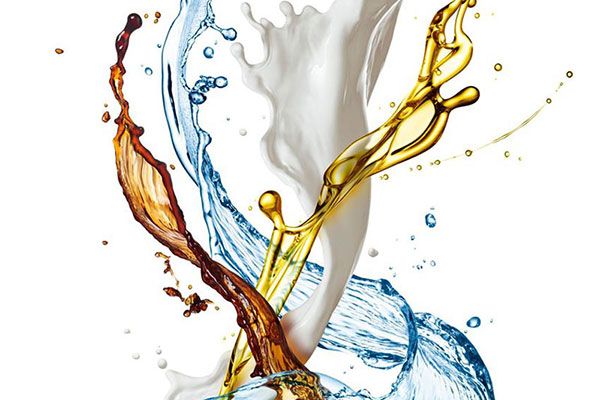 HLJH is act as oil manufacturer, oil supplier and provide OEM and ODM for customers. Include cutting oil, lubricant oil, anti-rust oil, industrial waste treatment and IOT cutting oil monitoring, etc.

More than 60 years of technical experience, continuous innovation and reform, many countries are starting to turn their attention to the recycling of industrial waste. We actively promote industrial effluent machine, Class B treatment plants, and IOT cutting oil monitoring systems that can reduce industry pollution and improve the quality work environment.

Processing industry can improve problems on its own and prevent damage for nature environment. It is becoming industry development trend.
| Items | | | Action |
| --- | --- | --- | --- |
---
Press Release
IoT Coolant Monitoring System

Maintaining proper coolant concentration levels for machine tools extends cutting tool life and cutting oil life ,and helps ensure quality workpiece surface finishes.

Read More

MORESCO GR-5 Synthetic Fluids

High lubricity ensures quality grinding by removal of fine particles, resulting in a regular and clean surface which is recommended for glass. GR-5 synthetic fluids that formulate without...

Read More

Wastewater Treatment Machine

UF membrane excels at the clarification of solutions containing suspended solids, bacteria and high concentrations of macromolecules, including oil and water.

Read More