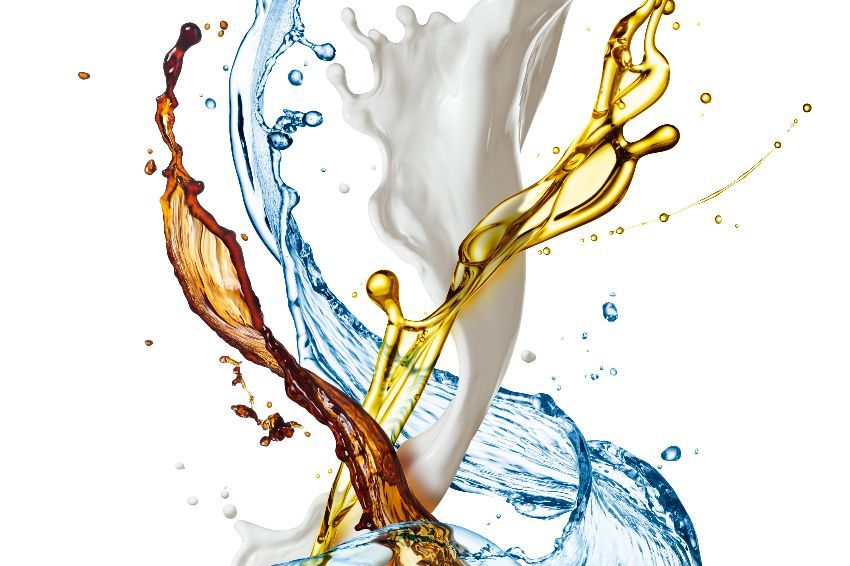 Product
Category
HAI LU JYA HE Co., Ltd. is a leading manufacturer, supplier and exporter of cutting fluids and industrial lubricants for over 30 years, including water-based cutting fluids, neat cutting oils, base oils, rust preventive oils, slideway oils, hydraulic oils, and so on.
---
We are committed to providing eco-friendly oils and comprehensive one-stop solution for customers that you can manage the oils more easily. Through our manufacturing lines, we can meet all your needs for quality, standards certification and delivery, especially for large quantities required shortly terms.

As a total supplier, we have a full-service approach, with a complete portfolio of lubricants, technical fluids, and cleaning and maintenance products. Besides, we offer custom-made (OEM/ODM) products that meet specific customer needs and requirements.

We have our own laboratory and factory that we blend and produce our wide range of products in-house. It is certified under ISO 9001:2015 Quality Management System that you can trust us to be your long-term business partner.