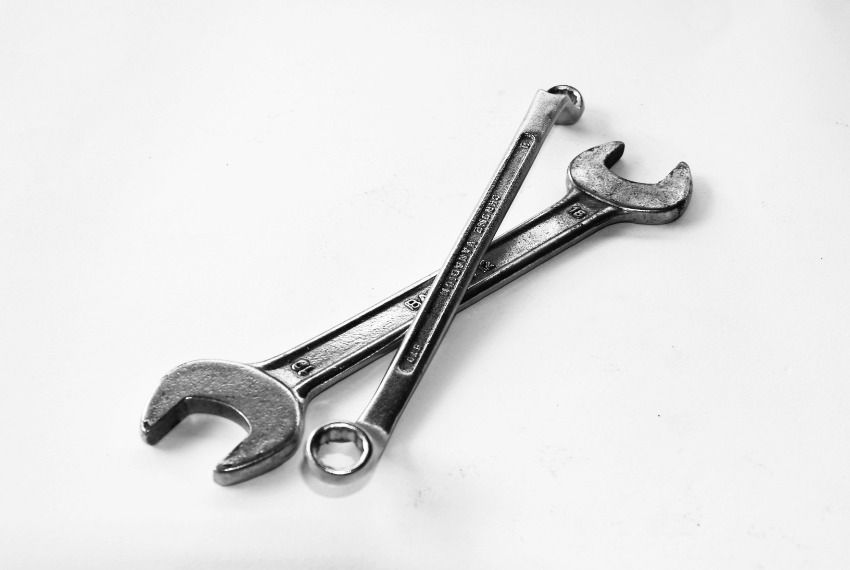 Stainless Steel
Suitable for high speed and heavy operations
Stainless steel is an alloy steel with high strength and good plasticity that is very difficult to machine. During the machining process, the material will become harder and generate a lot of heat. Have you facing with overheating issue during machining?
---
Choosing the cutting oil for stainless steel, you have to choose the cutting oil which has excellent lubricity and cooling property. Machining stainless steel, it will lead to faster cutting tool wear, and chip breaking is not easy to bend and break, so it is easy to damage the surface of the part and affect the product quality. That is why you have to aware of the lubricity and cooling performances.

Use of cutting fluids in machining processes can reduce the cutting temperature and provides lubrication to tool and workpieces. As a manufacturer of metal processing oil, we recommend MORESCO BS-6M soluble cutting fluid, MORESCO BS-9 soluble cutting oil. WILL CM-128 semi-synthetic cutting oil, WILL CH-370 semi-synthetic cutting fluid. These cutting oils are especially good on stainless steel, and provide excellent performances during machining.

If the above products can not fit your requirements, please fill out the form below or Contact Us. We will contact you as soon as possible. Apart from that, we can offer tailor-made products, industrial lubricant's total solution, support, and advice that you can rely on.
Recommend Product

Extend Article

Water-miscible cutting fluids, also known as soluble or emulsifiable oils, play a critical role in metal machining processes. Proper maintenance of these fluids is essential to ensure optimal machining...

Read more

As we know, a concentration of cutting oil is always one of the points to stable emulsion and optimized lubrication. But, there's another critical key:WATER QUALITY. Water quality encompasses several...

Read more

COOLANT FOAMING makes you feel stuck and frustrated? Is your CNC coolant constantly foaming in the sump (coolant tank) or even sometimes foaming out of the sump?Coolant plays a crucial role in maintaining...

Read more