Cast Iron
Machining Cast Iron:Why should you use the cutting fluids
As we know cast iron can be cut in dry without coolant. However, it looks like a disaster in the sank after processing the cast iron. To cut the cast iron is no joke, unless we want our hands go dark and grey like graphite.
---
To talk about the cast iron, in some cases we found that the pain point for machinist is mainly dust control. And the solution to avoid this problem is applying the water-based cutting oils. Because of the cutting oils can wash away the dust to keep the machine tidy and clean.

However, the other things to worry about is the dust of cast iron are rusty and formed a solid in the coolant once we cut cast iron. How can we do to get rid of this situation?

What we must concern about is the rust preventive ability of cutting oil before purchasing the products for the cast iron. Because of without the rust cast iron chips in the sank can help us easily clean.

WILL CH-370 semi-synthetic coolant which has excellent performances during machining on cast iron. On the other hand, there is even better thing is we will work in the cleaner workplace with clean air once we apply the proper products on cast iron.

If you have any question of looking for a proper product, please fill out the form or directly contact us. We will instantly offer you our service and advice to meet your needs.
Customer Case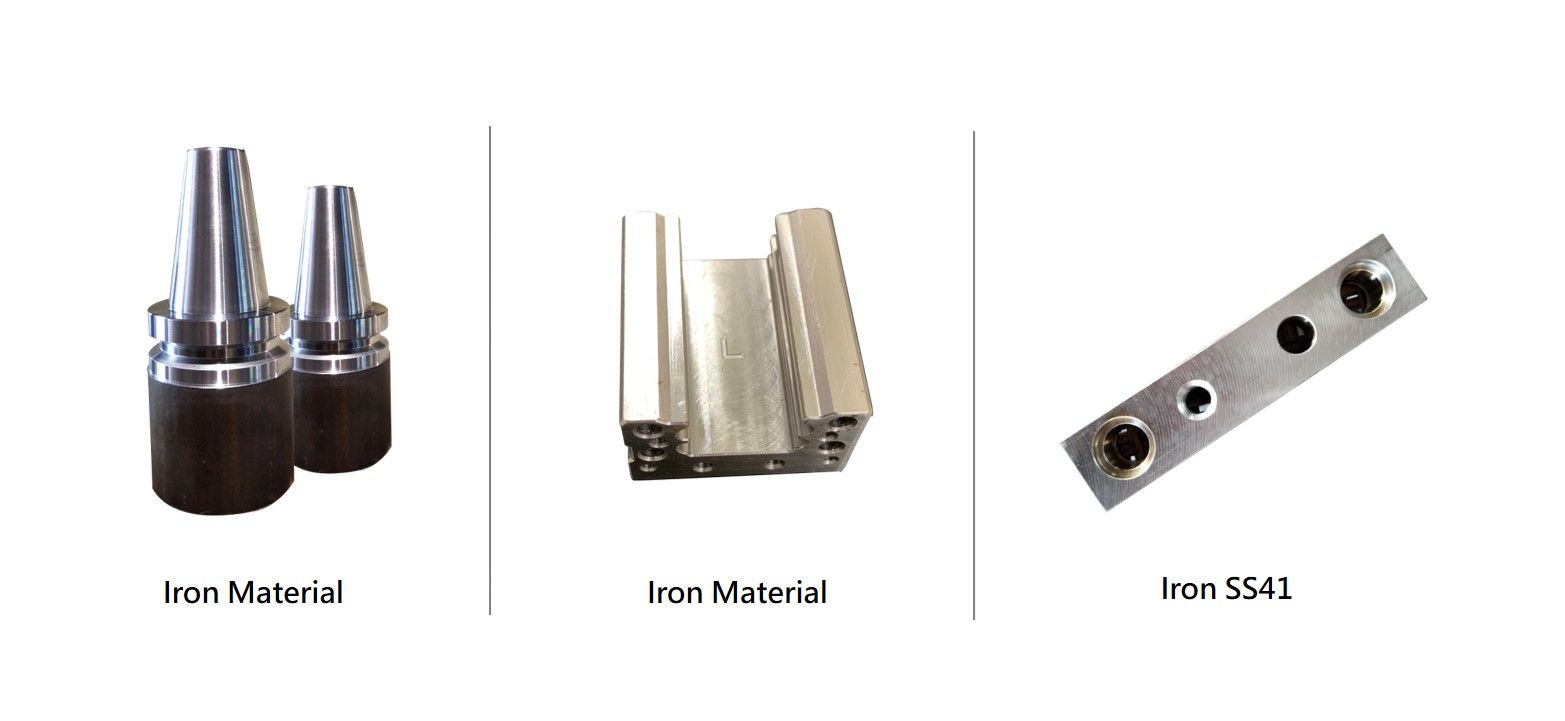 Recommend Product

Semi-Synthetic Coolant of Taiwan Technical Production

WILL series is one of the trademark for HAI LU JYA HE's cutting fluids line. One of semi-synthetic coolant, WILL CH-370 is metalworking fluids of bio-stable...

Details

Extend Article

Soluble cutting fluids and semi-synthetic cutting fluids which contain emulsifiers that allow them to mix with water and form a milky white emulsion. They also contain additives to improve their lubricating...

Read more

As we all know that a precise concentration is a key point for a stable emulsion and optimized lubrication. But, there's another critical key:WATER QUALITY. Unlike neat oils, which are used in metalworking...

Read more

Is your CNC coolant constantly foaming in the sump (coolant tank) or even sometimes foaming out of the sump? As a manufacturer and supplier of metalworking fluid, we usually received the foaming question...

Read more