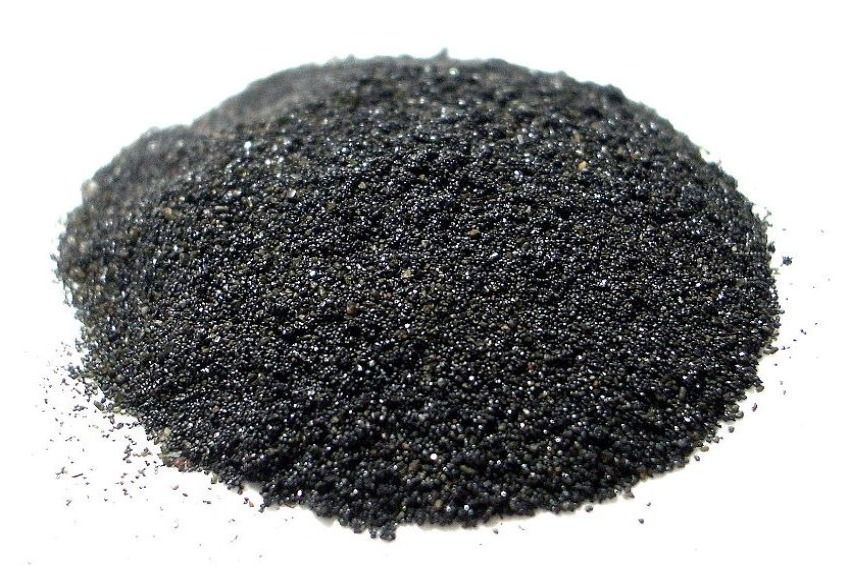 Cast Iron
Machining Cast Iron:Why should you use the cutting fluids
In the past, cast iron is almost machined dry without using coolant, but it will be caused dust(chips) in your machine shop. We have to said that cast iron dust is no joke, as it will make your machine, tool and coolant dirty in a heartbeat. And, it makes your hands go dark grey with handling and looks very similar to having handled graphite.
---
As a manufacturer of cutting oils, we realized that many operators gradually using water-based cutting oils to cut cast iron materials, mainly dust control. Cutting oils can wash down the cast iron dust right away, even if no part comes out of our machines dry. And the benefits of this is that parts are free of dust, and also you can go home with clean nose and lungs.

But, there is a drawback with using coolant for cut cast iron, that is all dust will end up in the coolant. How bad? The dust(chips) will get rust in the sank, and formed a solid that it is not easy to remove and clean. How can you do?

Basically, the rust preventive ability is the most important thing that should be consider at first before you purchasing and using cutting oil to cut cast iron. The superior rust preventive performance can prevent cast iron chips get rust which end up in the sank, and it will be easy to clean and removed.

Hai Lu Jya He, we recommend WILL CH-370 semi-synthetic coolant which is good on cast iron, and provide excellent performances during machining. And, you can have clean air, a cleaner workplace and clean parts made it worthwhile.

If the above products can not fit your requirements, please fill out the form or Contact Us. We will contact you as soon as possible. Apart from that, we can offer tailor-made products, industrial lubricant's total solution, support, and advice to meet your needs.
Customer Case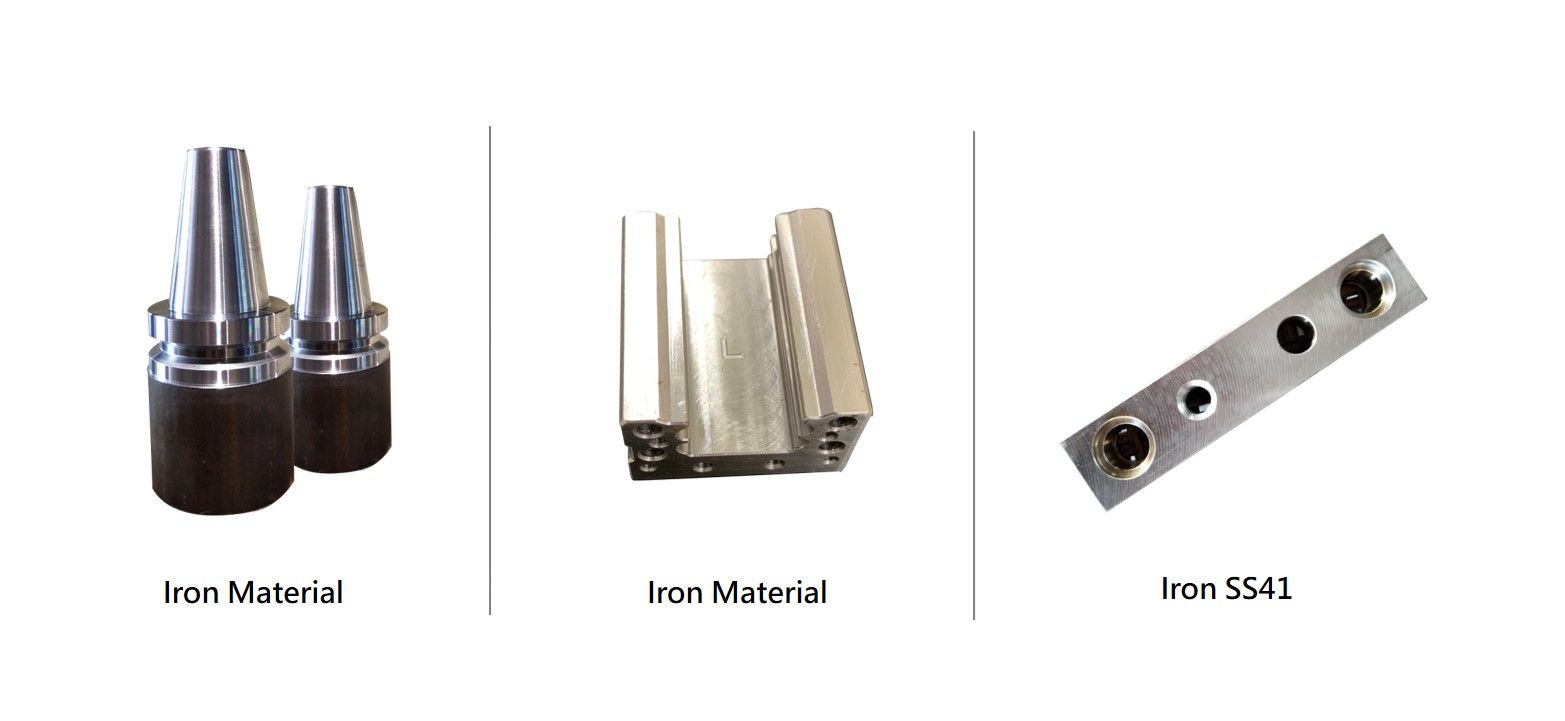 Recommend Product

Semi-Synthetic Coolant of Taiwan Technical Production

WILL series is one of the trademark for HAI LU JYA HE's cutting fluids line. One of semi-synthetic coolant, WILL CH-370 is metalworking fluids of bio-stable...

Details

Extend Article

Soluble cutting fluids and semi-synthetic cutting fluids which contain emulsifiers that allow them to mix with water and form a milky white emulsion. They also contain additives to improve their lubricating...

Read more

As we all know that a precise concentration is a key point for a stable emulsion and optimized lubrication. But, there's another critical key:WATER QUALITY. Unlike neat oils, which are used in metalworking...

Read more

Is your CNC coolant constantly foaming in the sump (coolant tank) or even sometimes foaming out of the sump? As a manufacturer and supplier of metalworking fluid, we usually received the foaming question...

Read more