Wastewater Treatment Plant
Effluent Treatment Plant, Wastewater Disposal, Sewage Treatment Plant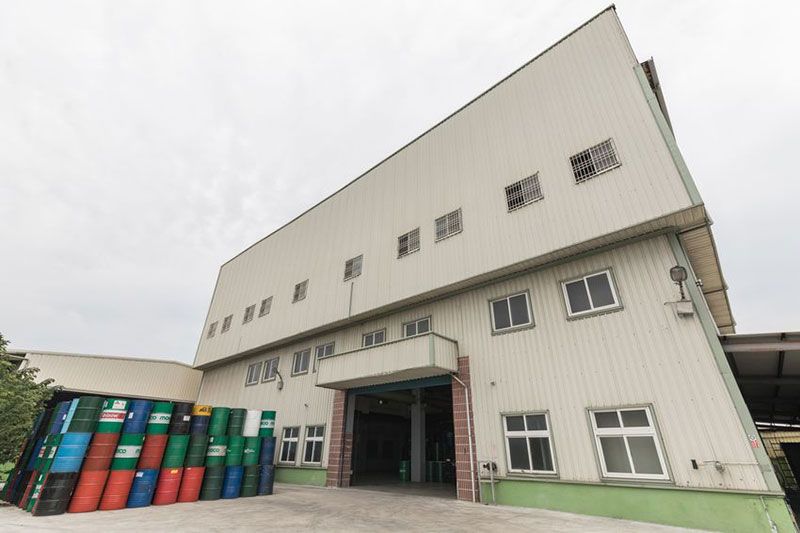 Introduction
Refuse White / Black Pollution

According to industrial waste management, we deal with waste liquid and waste treatment of business.
In recent years, there has been a gradual emphasis in environmental hazard.

No pollution, no chemicals, it is upholding the principle of our company. Even if, the original is grease, the ingredient is organic matter and doesn't have toxic chemicals. The industry mustn't solve the effluent by themselves that need to through the liquid waste treatment to handle it and reach standard of industrial emissions.
Gallerys
Press Release
IoT Coolant Monitoring System

Maintaining proper coolant concentration levels for machine tools extends cutting tool life and cutting oil life ,and helps ensure quality workpiece surface finishes.

Read More

MORESCO GR-5 Synthetic Fluids

High lubricity ensures quality grinding by removal of fine particles, resulting in a regular and clean surface which is recommended for glass. GR-5 synthetic fluids that formulate without...

Read More

Wastewater Treatment Machine

UF membrane excels at the clarification of solutions containing suspended solids, bacteria and high concentrations of macromolecules, including oil and water.

Read More