Cooperation with Companies
Cooperation with manufacturers
So far, HLJH have been cooperated with a large number of companies and we have stable quality, efficiency of service and fast delivery.

HLJH, Cooperation with Companies
• Giant Manufacturing Co. Ltd., Giant bike's manufacturer.
• Evergreen marine CORP., world trade & transportation.
• Fair Friend Group, machine tool & CNC machine tools manufacturer.
• HIWIN TECHNOLOGIES CORP., machines manufacturer.
• Royal Precision Tool CORP., machines manufacturer.
• Sixxon Precision Machinery CO., LTD, motorcycle, medical fields manufacturer.
• KAO FONG MACHINERY CO., LTD, metal processing manufacturer & CNC machines manufacturer.
• LEADWELL.,CORP., CNC manufacturer.
Cooperation with companies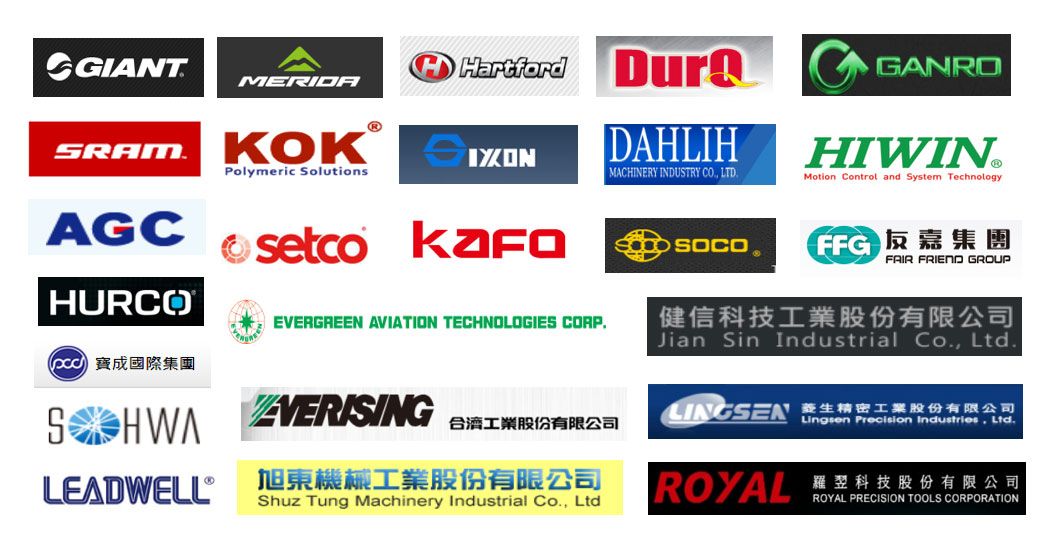 Press Release
IoT Coolant Monitoring System

Maintaining proper coolant concentration levels for machine tools extends cutting tool life and cutting oil life ,and helps ensure quality workpiece surface finishes.

Read More

MORESCO GR-4 Glass Grinding Oil

High lubricity ensures quality grinding by removal of fine particles, resulting in a regular and clean surface. The formulate without mineral oil and chlorine. It is recommended for glass.

Read More

Wastewater Treatment Machine

UF membrane excels at the clarification of solutions containing suspended solids, bacteria and high concentrations of macromolecules, including oil and water.

Read More