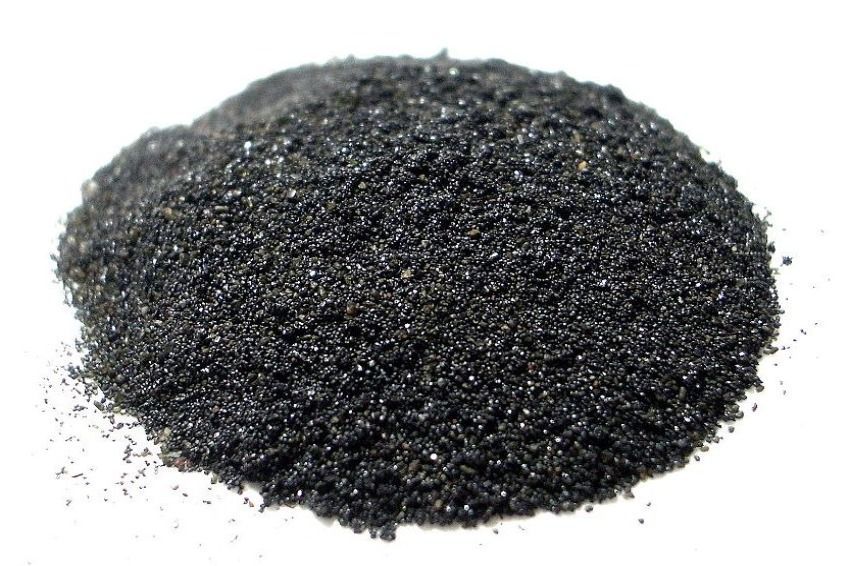 Cast Iron
Machining Cast Iron - These things have to be aware of
Cast iron is known for its excellent machinability, but various factors must be considered when choosing a cutting fluid. As we know cast iron can be cut in dry without coolant. However, it looks like a disaster in the sank after processing the cast iron. To cut the cast iron is no joke, unless we want our hands go dark and grey like graphite.
---
Not only that, the dust of cast iron is rusty and forms a solid in the coolant tank once we cut the cast iron. What can we do to get rid of this situation while machining cast iron? Using water-based cutting oils - it can wash away the dust to keep the machine tidy and clean.

What we must be concerned about is the rust preventive ability of cutting oil before purchasing the products for the cast iron. Because without the rust cast iron chips in the coolant tank can help us easily clean.

Hai Lu Jya He, we highly recommended WILL CH-370 semi-synthetic coolant which has excellent performances for cast iron. On the other hand, an even better thing is that we will work in a cleaner workplace with clean air once we apply the proper products on cast iron.

Apart from that, we also offer tailor-made products (OEM/ODM) - OEM/ODM services ensure that lubricants are custom-engineered to align perfectly with machine design, enabling enhanced precision, accuracy, and surface finish.

At Hai Lu Jya He, our expert team is dedicated to assisting you in selecting the perfect cutting oil for your equipment. Contact us (+886-4-25332210) today to discover how our metalworking oils can enhance your machinery's efficiency, durability, and overall performance.
Customer Case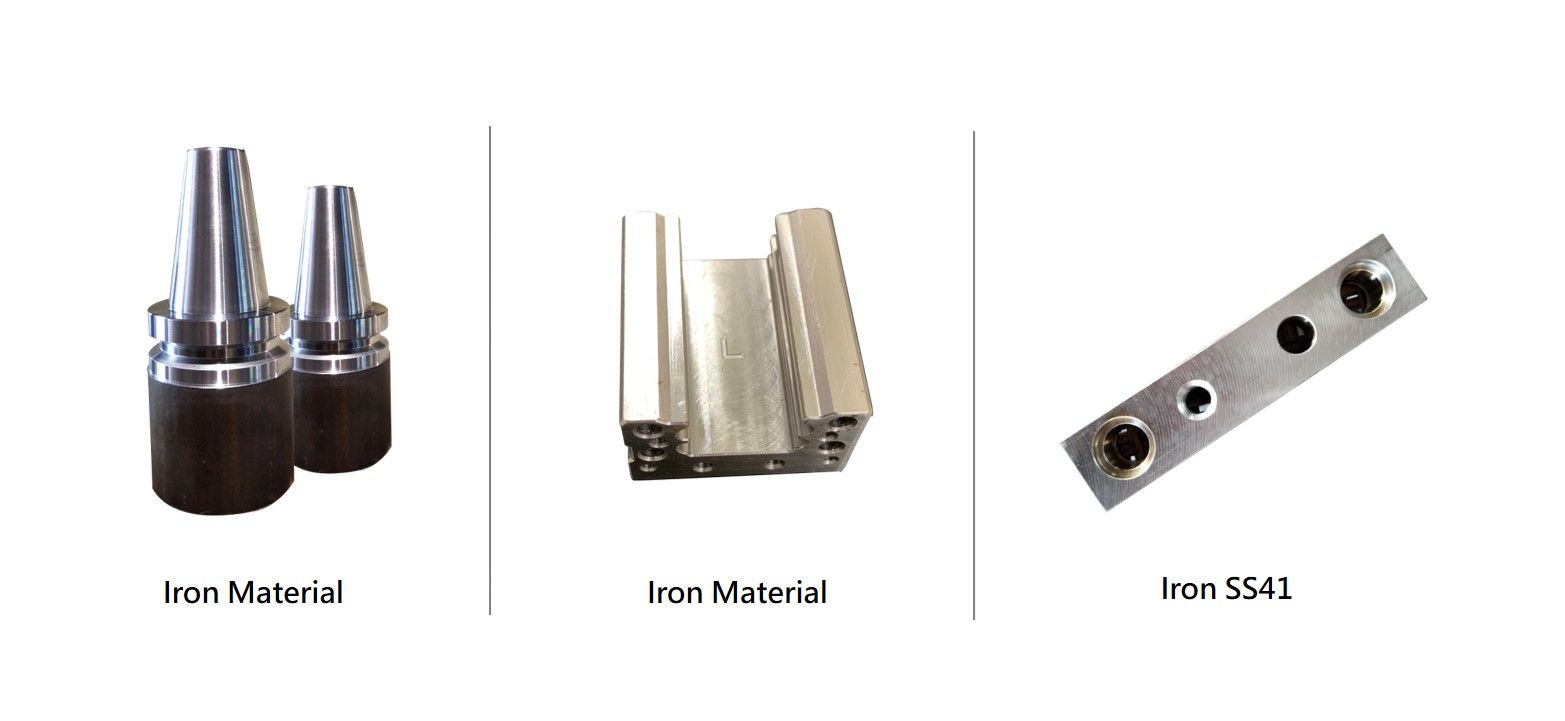 Recommend Product

Semi-Synthetic Coolant of Taiwan Technical Production

WILL series is one of the trademark for HAI LU JYA HE's cutting fluids line. One of semi-synthetic coolant, WILL CH-370 is metalworking fluids of bio-stable...

Details

Extend Article

Water-miscible cutting fluids, also known as soluble or emulsifiable oils, play a critical role in metal machining processes. Proper maintenance of these fluids is essential to ensure optimal machining...

Read more

As we know, a concentration of cutting oil is always one of the points to stable emulsion and optimized lubrication. But, there's another critical key:WATER QUALITY. Water quality encompasses several...

Read more

COOLANT FOAMING makes you feel stuck and frustrated? Is your CNC coolant constantly foaming in the sump (coolant tank) or even sometimes foaming out of the sump?Coolant plays a crucial role in maintaining...

Read more