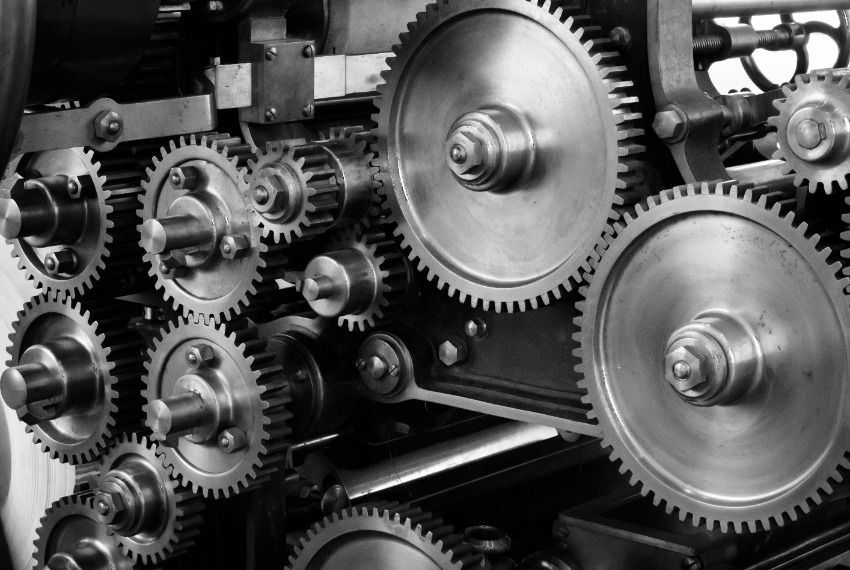 Steel
Suitable for high speed and heavy operations, especially hard materials.
Hai Lu Jya He Enterprise has designed eco-friendly coolant to be suitable for steel materials. There are two types, water soluble cutting fluid (emulsion coolant, semi-synthetic coolant and synthetic coolant) and neat cutting oil.
---
Steel is an alloy of iron and carbon containing less than 2% carbon and 1% manganese and small amounts of silicon, phosphorus and oxygen. Steel is the most important engineering and construction material. It is used in every aspect of our lives; in cars and construction products.

Hai Lu Jya He has extensive models of Steel cutting fluid which satisfied need of every application, minimizing environmental impacts & ensuring maximum operation safety and save cost in their manufacturing processes by reducing the amount of metal working fluids consumed.
Superior Properties
Excellent lubricity
Excellent cooling for high temperature application
Free chlorines, no hazardous substances
Recommended
Apart from that, we can offer tailor-made products, cutting fluid total solution, support, and advice. If you need, please click Contact Us to let us know.
Recommend Product